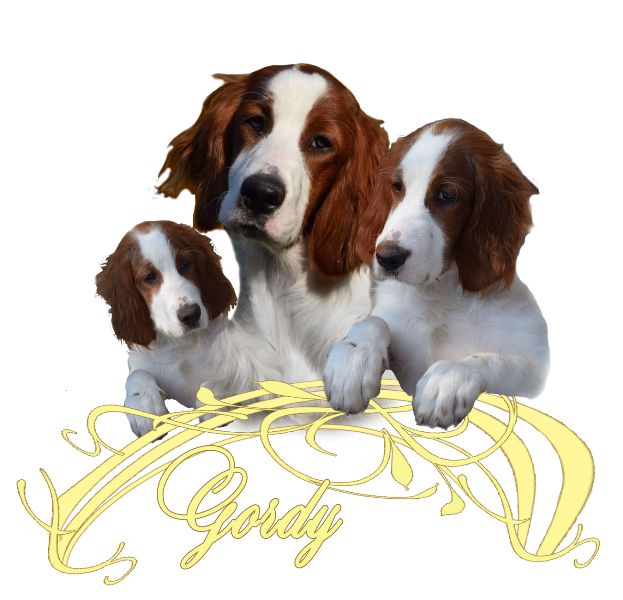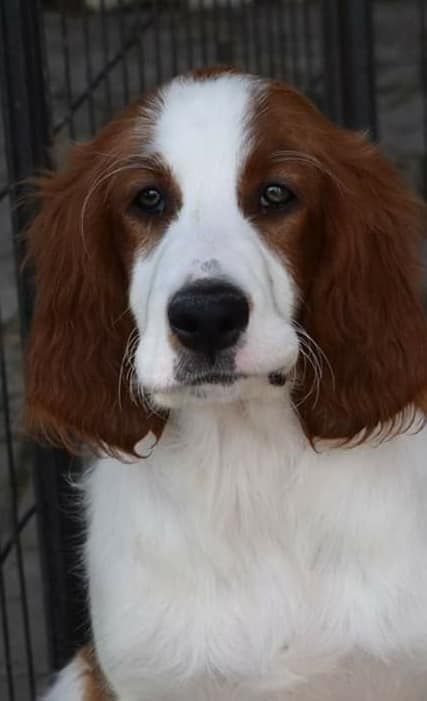 Lanamore Great Grace Gordana "Gordy"
Irish red and white setter
D.O.B. 16th December 2019
Parents:
Inter.CH C.I.E., Super Grand CH SK BELLANICE ARTEGERD
Junior CH CZ ARON FROM DRVÁLOV REVÍRU
Champion of Slovakia
Open Championship of Czech republic
Club winner SKPS 2021
FCI Working certificate
HD B/B, ED 0/0
Pra rcd1, Pra rcd4, CLAD hereditary clear
Gordana is the daughter of our beautiful Lana from her third litter. Her beautiful white and deep red color reminds me of the main heroine Gordana from the historical novel of the same name by Mária Jurič Zagorka from the reign of King Matej Korvín.
Gordana was a beautiful redhead with albastro's white skin and a freckle on her cheek, an unrestrained beauty of a unique appearance attracting general admiration not only at the royal court, she was the object of desire but also the envy of her surroundings.
I hope that our Gordy will be such a heartbreaker, especially with her beautiful look and eyes on mom Lana.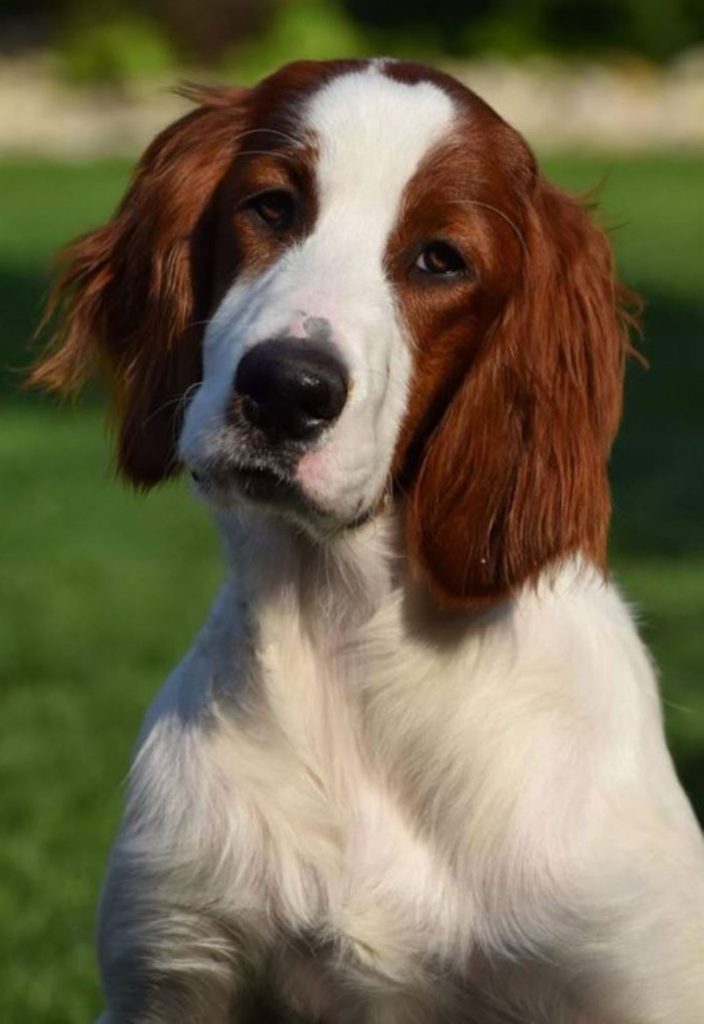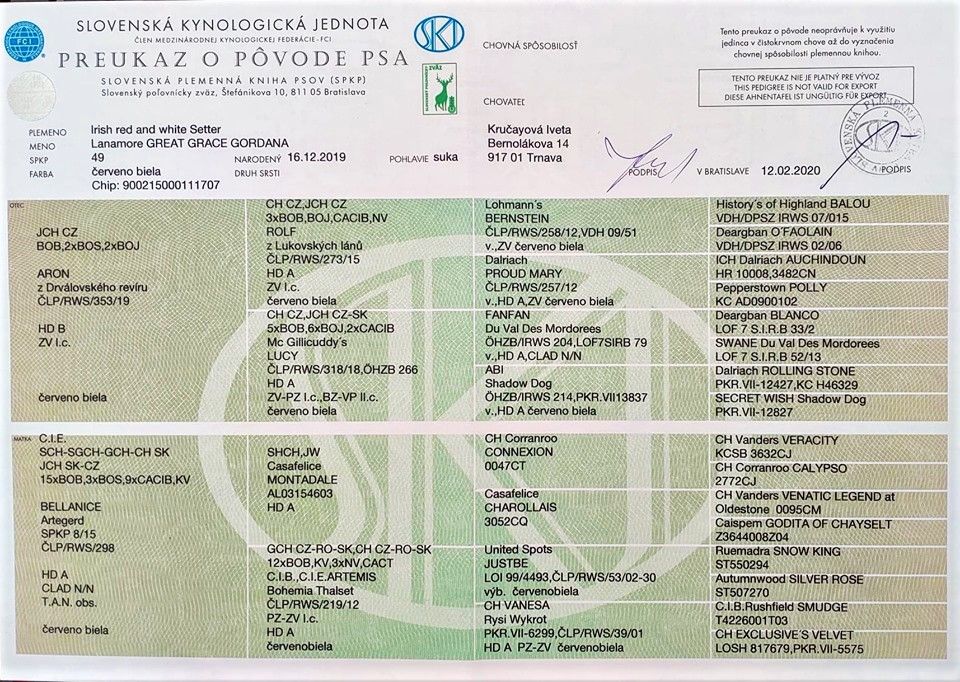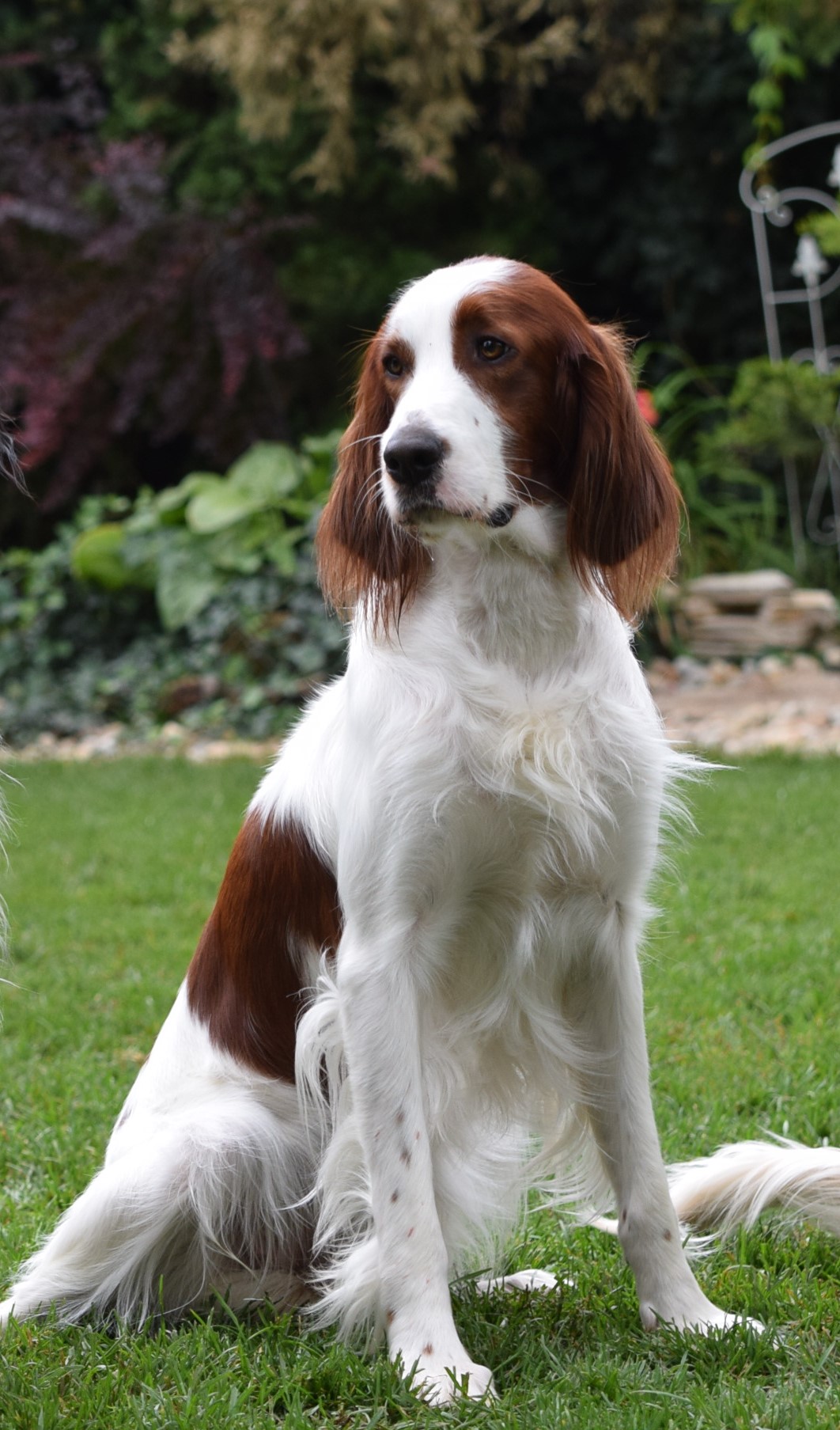 clinks on all small photos to enlarge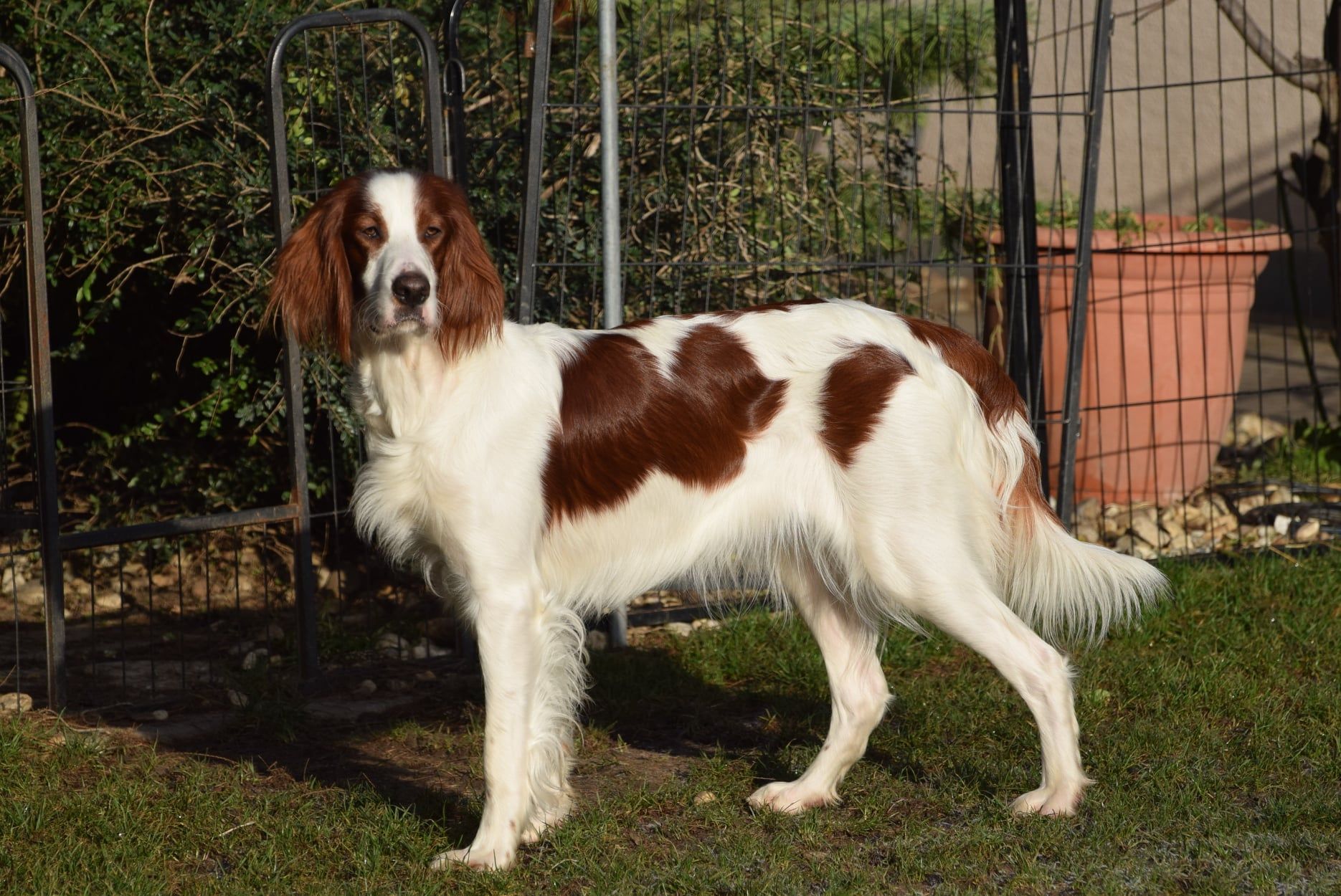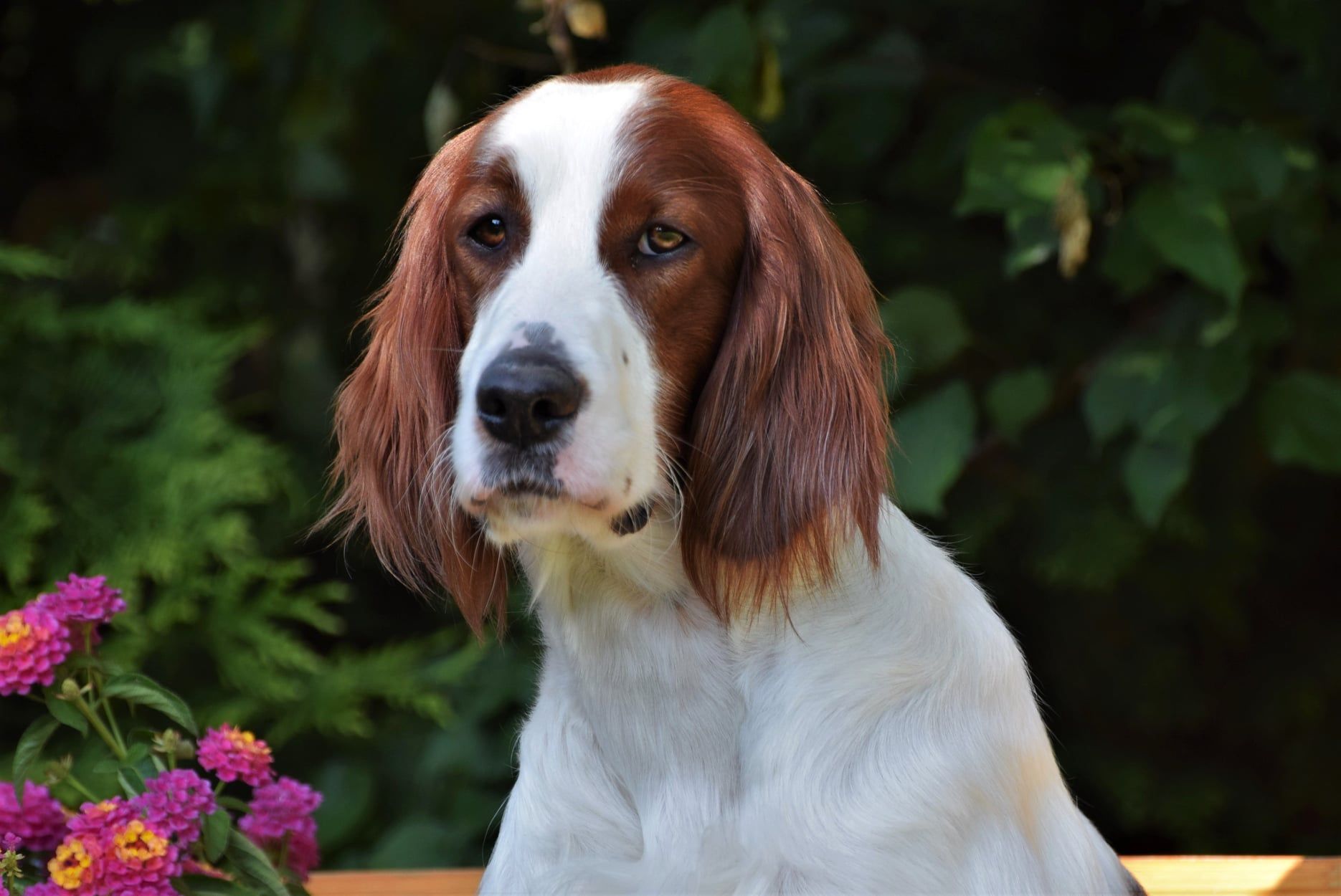 Gordy celebrated her firdt birthday
Gordy in Specialy Club Dogshow 8.August 2020 - Very promis. 1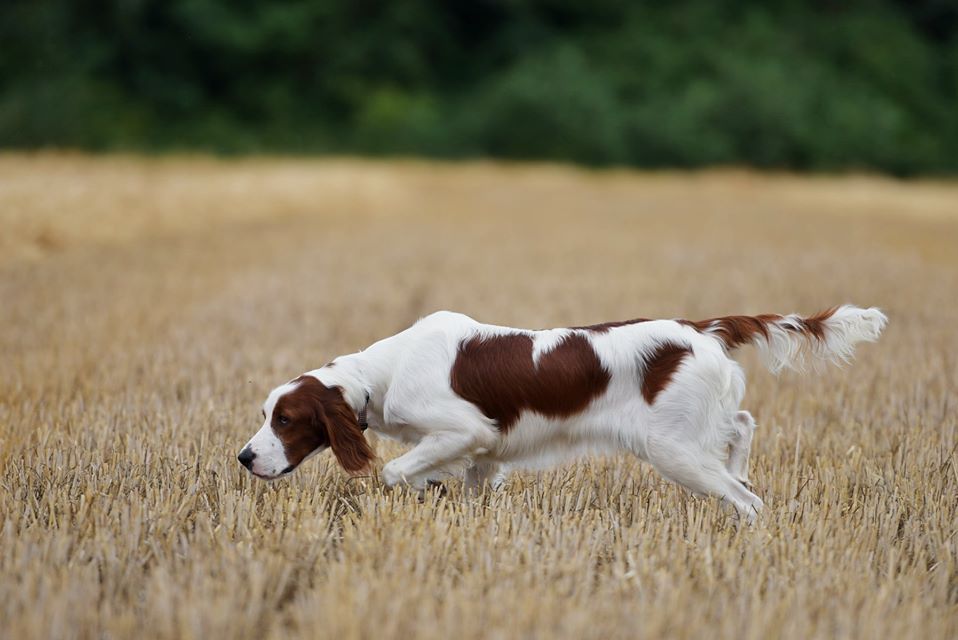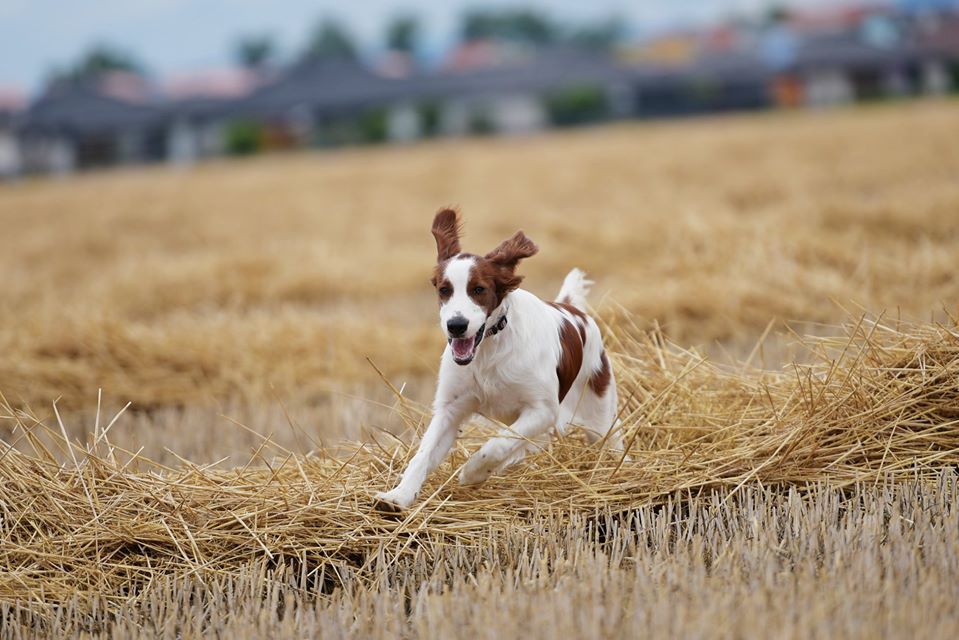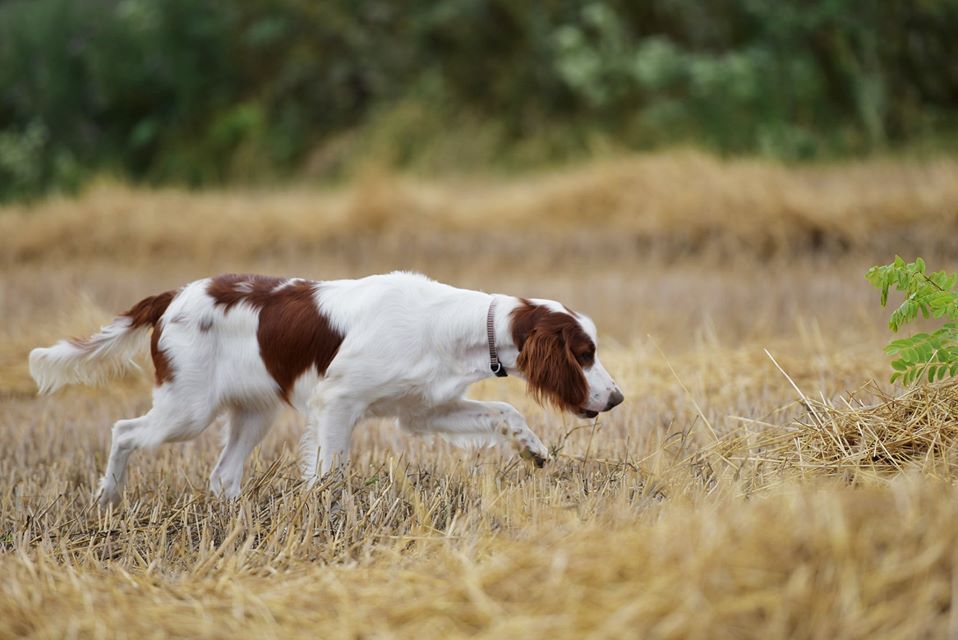 Juni 2020, Gordy is almost 6 months old