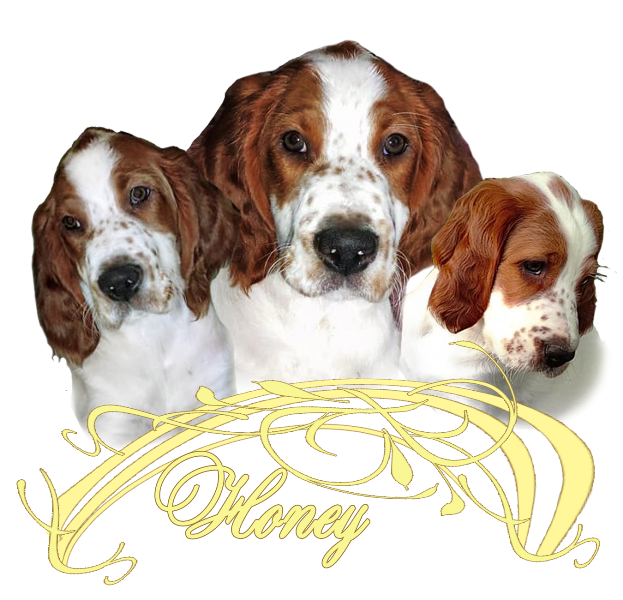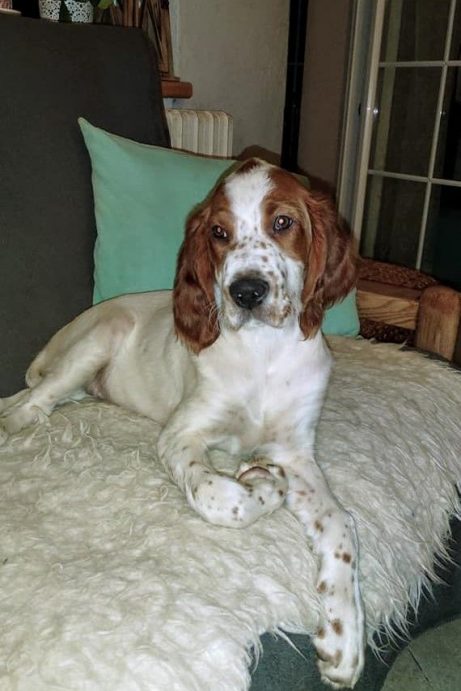 Lanamore Huge Hope Honesty - "HONEY" 
Our little girl is the daughter of our Debbie and Paddy.
D.O.B. 21.August 2020
Parents:
Interchampion C.I.B. REDMORE Debbie
and Interchampion C.I.E. Eshare Explorer ARTEGERD
Junior Champion of Slovakia
Junior club winner SKPS
Junior BOB, BOS,
It is very beautiful and gentle on the outside, but inside it's a big scumbag and a devil. She likes to bite me in the hands, tears my nightgown in the morning, wrestles with Gordy and loves running around the garden. I believe that life with her will be cheerful and certainly not boring.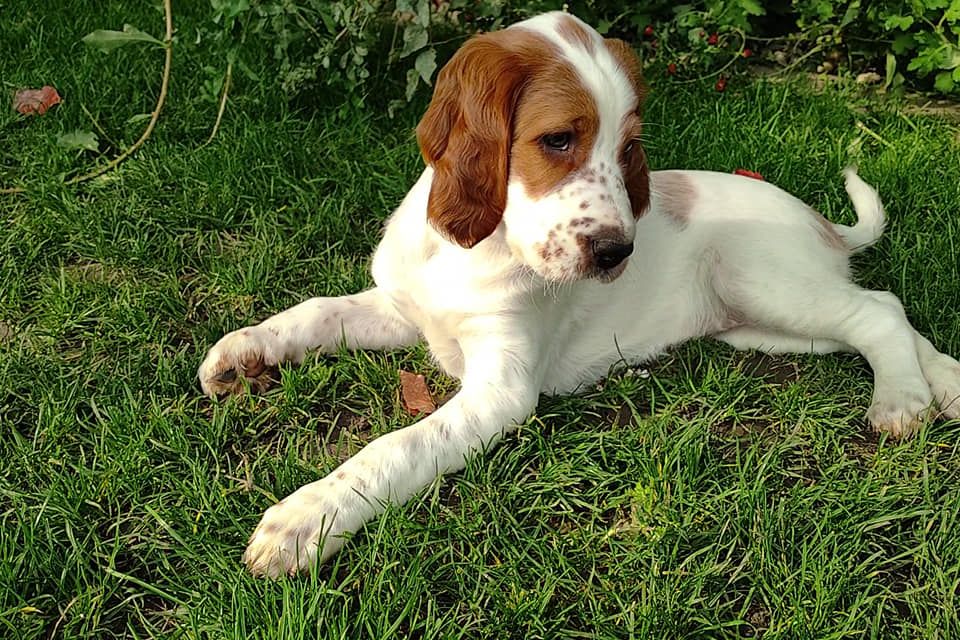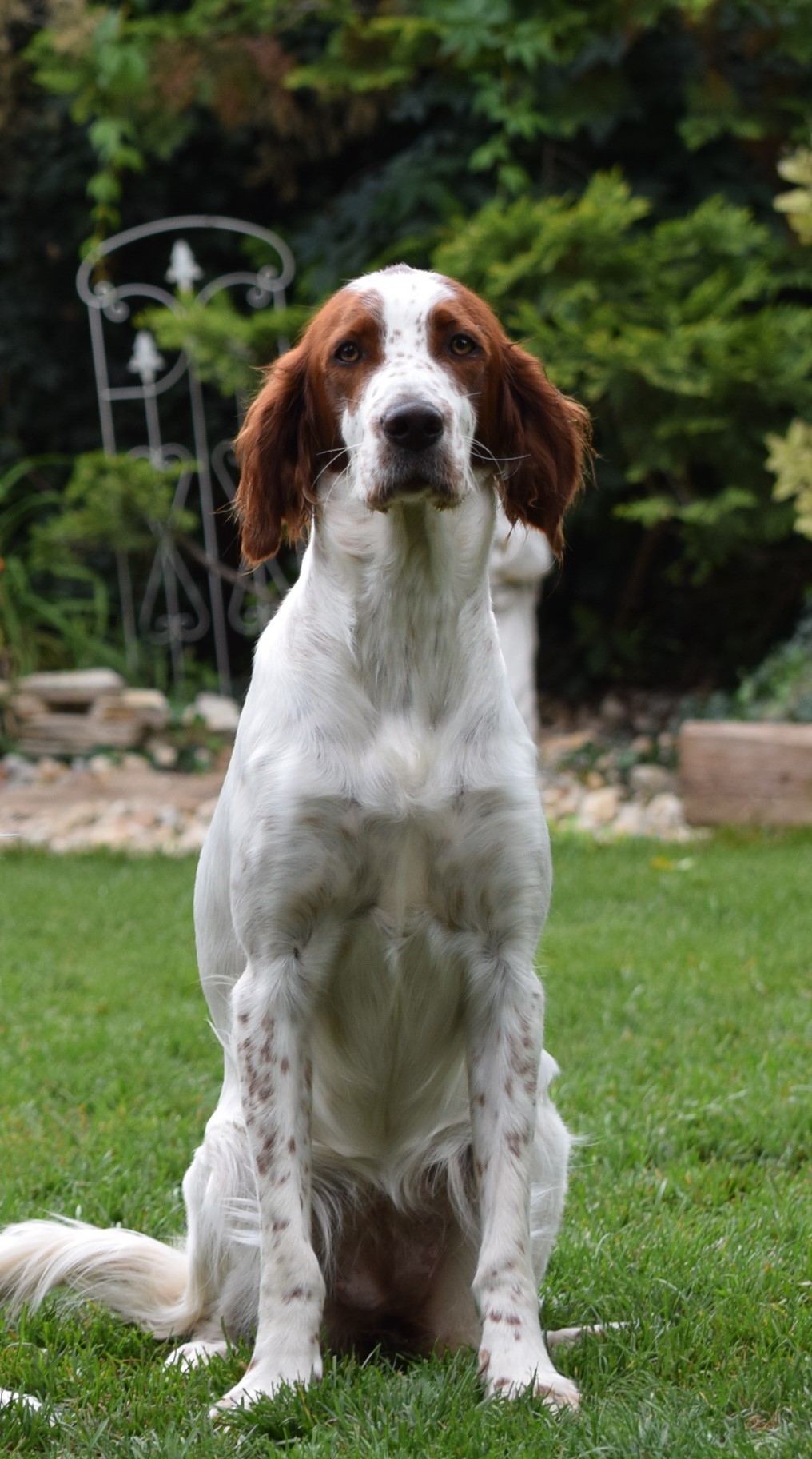 clinks on all small photos to enlarge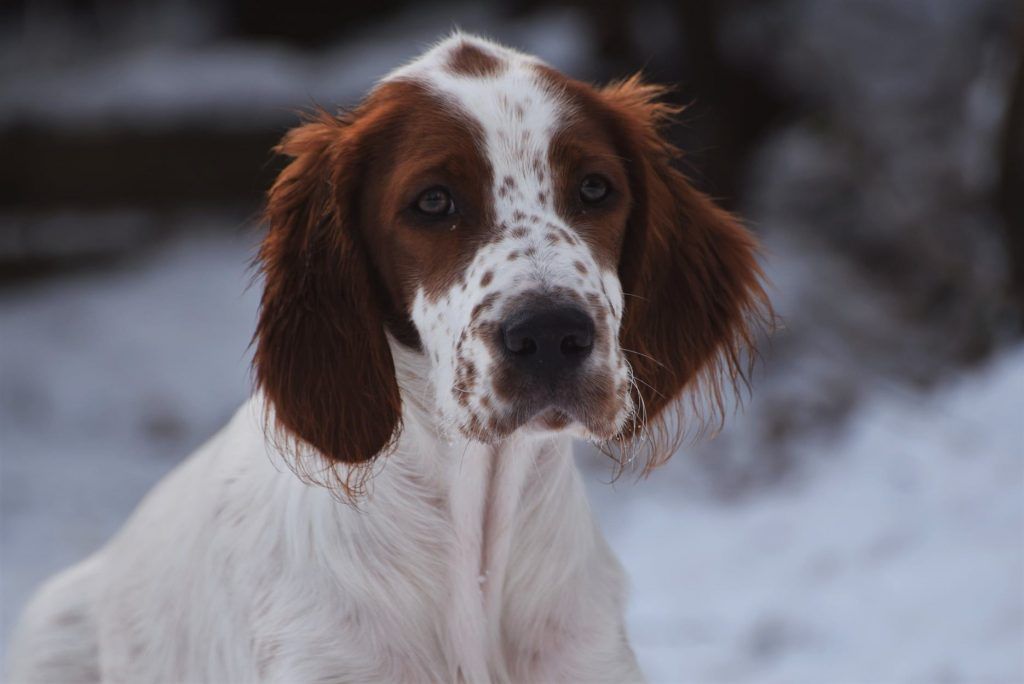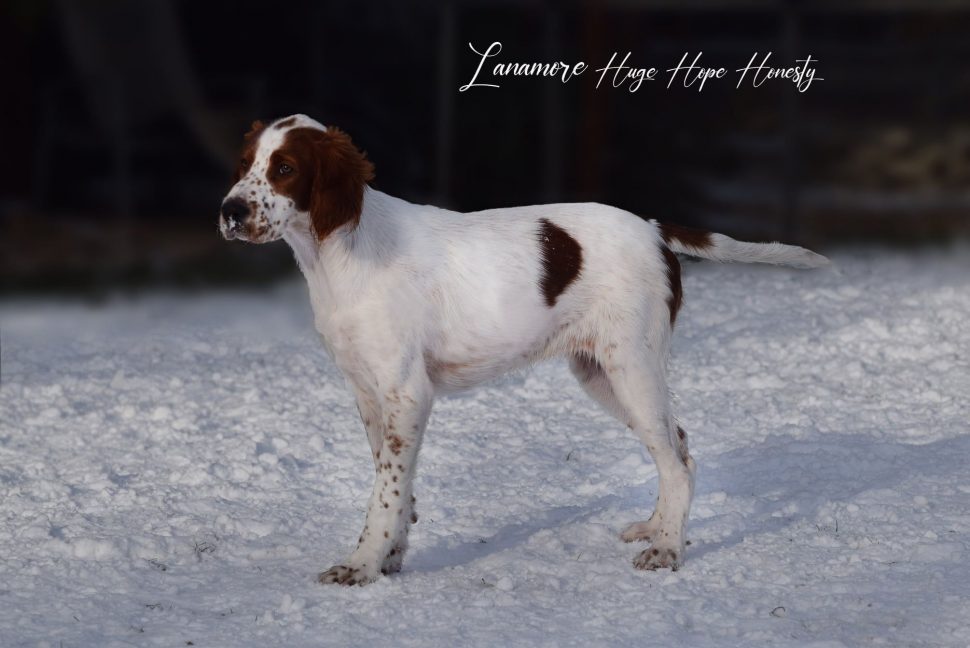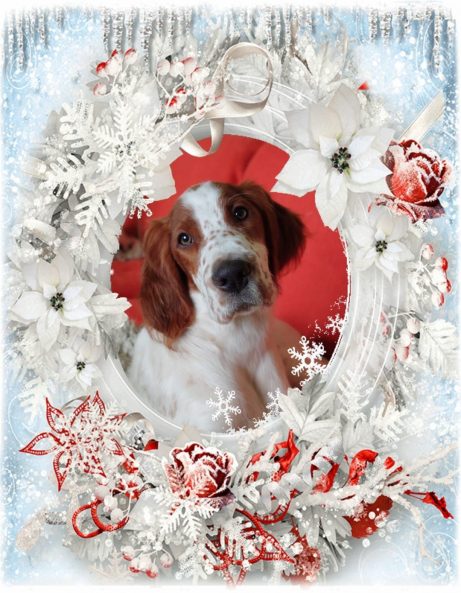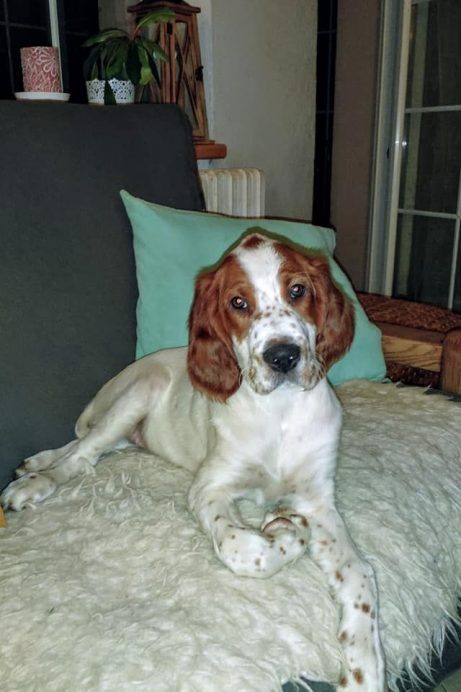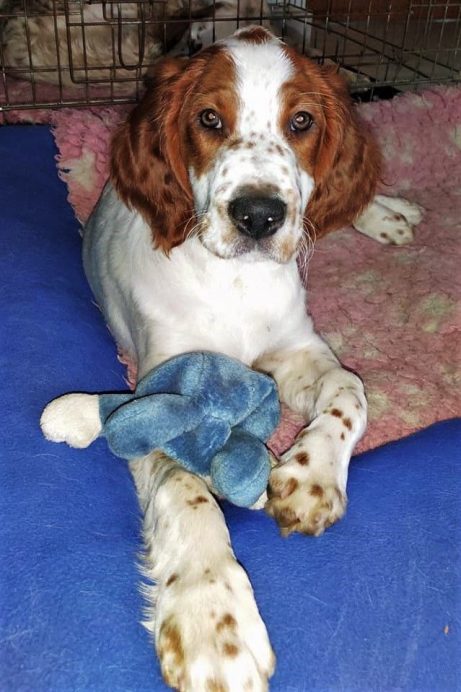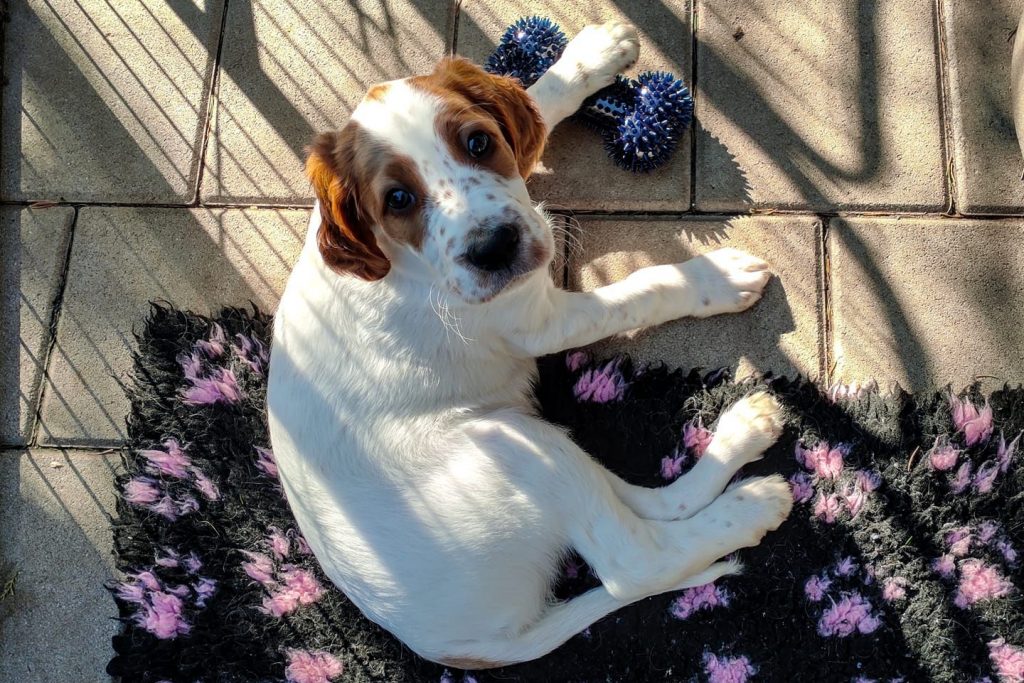 8 weeks - Honey little gardener