Odeta od Alpské protěže "Odie"
English setter female
D.O.B. 30th July 2015
Breeding female in Lanamore setter kennel
Parents:
(Omar z Krzáku & Getta od Alpské protěže)
Titles, awards, exams and health:
Champion of Slovakia
Slovakia Dog Cup 2017 - 1st place
BOJ, r.CACIB, CAJC, 5x CAC, 2x r-CAC
Hunting Ability Test
Hunting Exam -1st prize
Full detition, correct bite
HD B/B
Odie is a lovely girl dog with a captivated gaze.
She is very pawky and dynamic.
Very often she wants to achieve her goals simply by loud barking.
She likes to cuddle and snuggle and loves biscuits.
She can run very fast because of her long legs.
Her arrival has brought quite a noise to our family but we cannot imagine life without her anymore.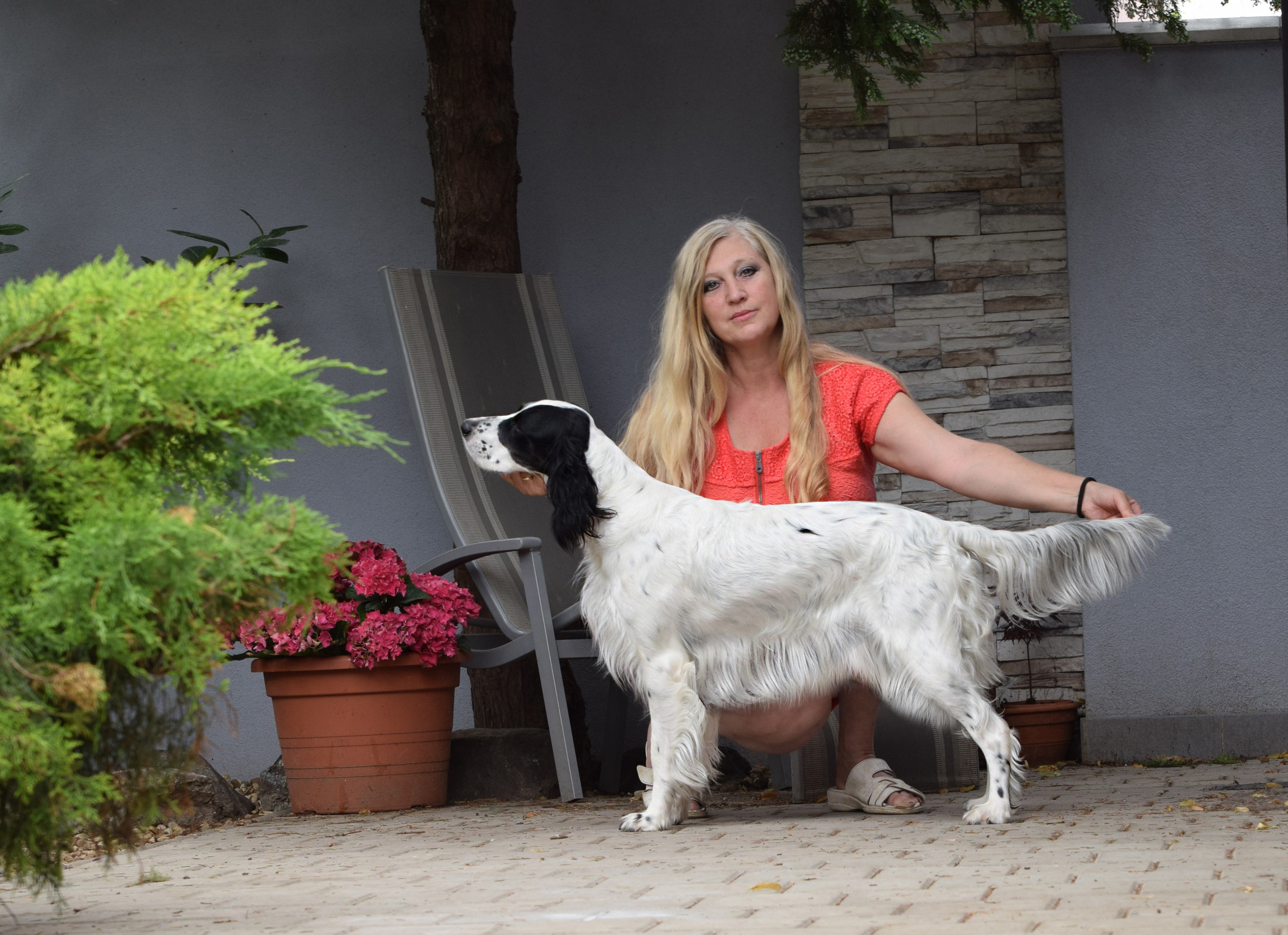 Odie and her 3rd birthday
Christmas and winter 2017 with Odie
Odie´s gallery 
( clik on the  picture)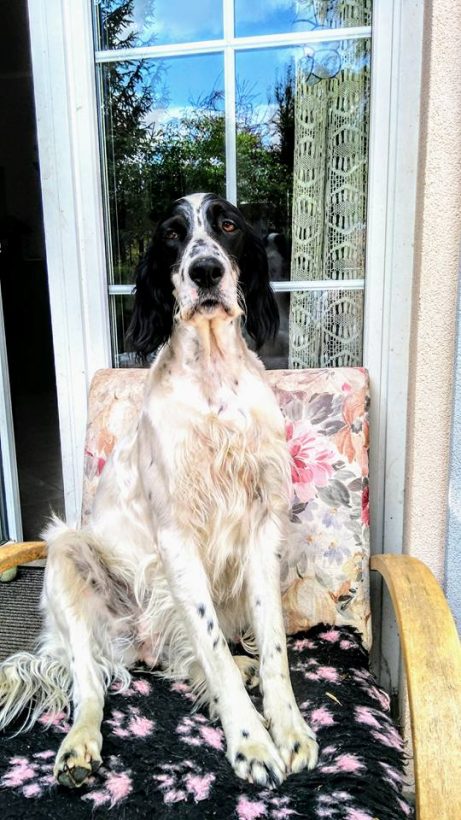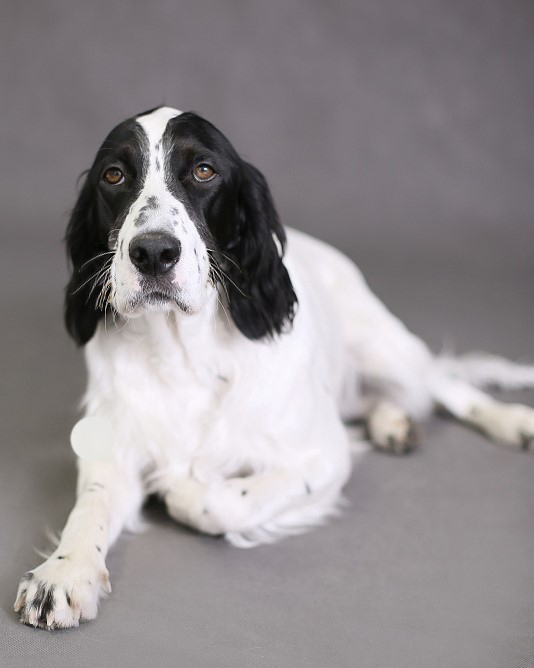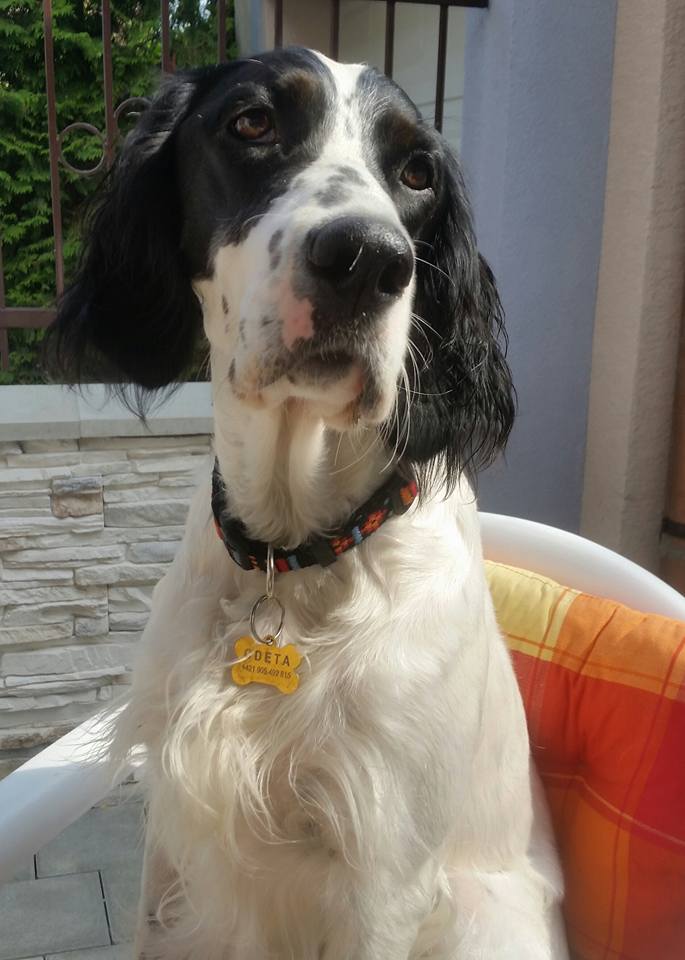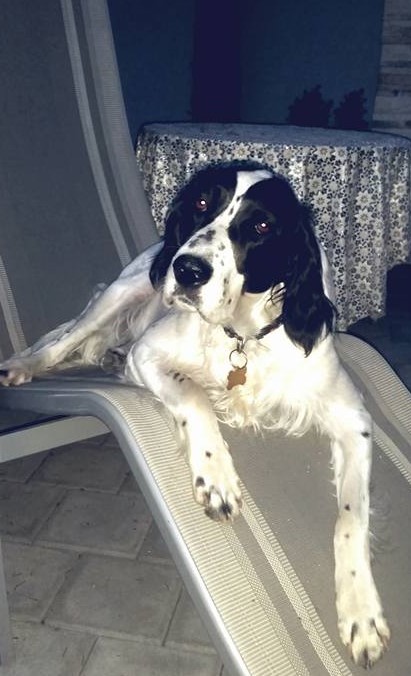 Gallery of little Odie
clik on the picture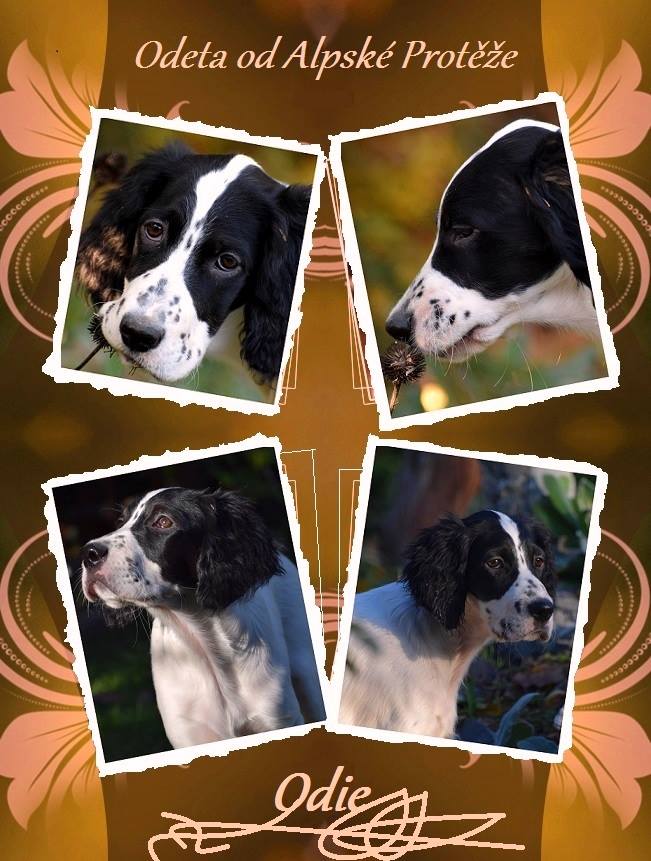 Our little Odie celebrated on July 30 her first birthday