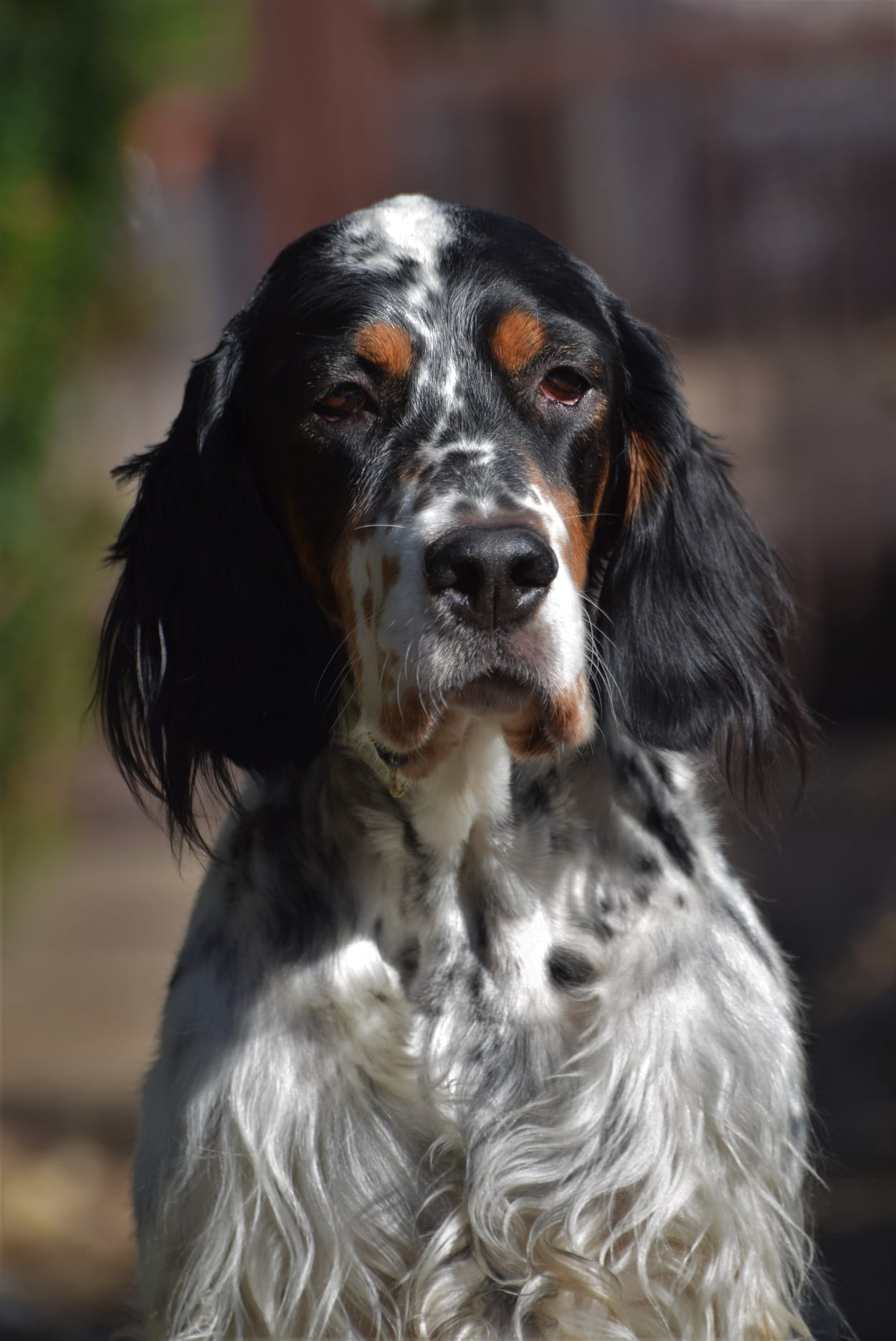 Lanamore Faith Flame Flaviola "Flayr"
English setter
Slovakia breeding female
Connection pure american line with czech working line
D.o.b. August 14th 2019
Parents:
GrandCH Dark Reflection Shadow Dog
CH Odeta od Alpské protěže
Titles, work and health:
Champion of Slovakia
3x excellent, 3 x CAC, CACIB, BOS
Slovakia Dog Cup 2021 - 1 place
Hunting abiliti exam T.A.N.
HD A/A
Baer test +/+
full dentition, correct bite
Flayr is my dream and prayed tricolor female from my first English Setter litter. Her name means "Flower" and I believe in that since she is so beautifully colored.
During the time, wher her mum Odetka was pregnant, I used to stroke Odetka's belly and tell her that I longed for just such a "Darcyna" as  I nicknamed her then. It was clear from her first day, that she would be a tricolor and I knew that she was my "chosen" puppy. Her  colors are bright and she has a beautiful head inherited from her father Darcy. Her high temperament and fearlessness come from her mother Odie.
She was born, when Odetka was outside to have a rest between the births of her puppies . At that moment Odetka started to give birth again and Flayr came out. I quickly caught her into my hands. In case  I didn't do that, she could fall down on the sharp stones and kill herself. I took it as a sign that I shouldn't let her go and keep her within my reach. It became clear that she would definitely stay with us, but my sore plates forced me to share this happiness with someone else, who will be able to care of her.
Although she became a new member of my kennel,  she mostly stays with my friend Mirka and her family in Bratislava. Both of us take turns in taking care of her. With Mirka she lives a pet dog life as a beloved family member. When she stays with me she is loved too and at the same time she is going tol become a breeding female.
In October 2020 Flayr fullfiled all breeding conditions and now she is a new breeding female in my kennel.
I believe that she will pass on her beauty to her offsprings and will make us happy.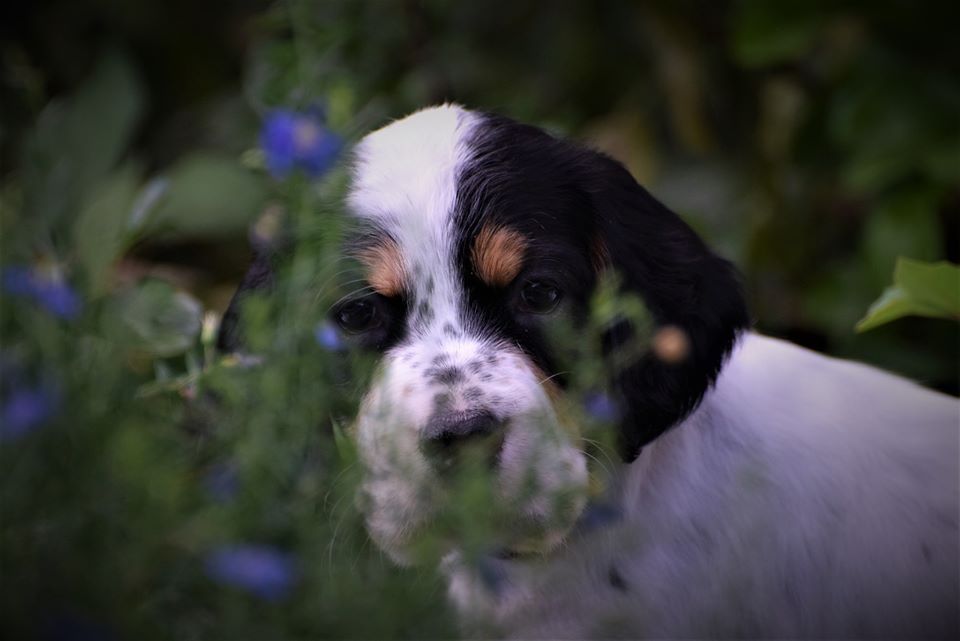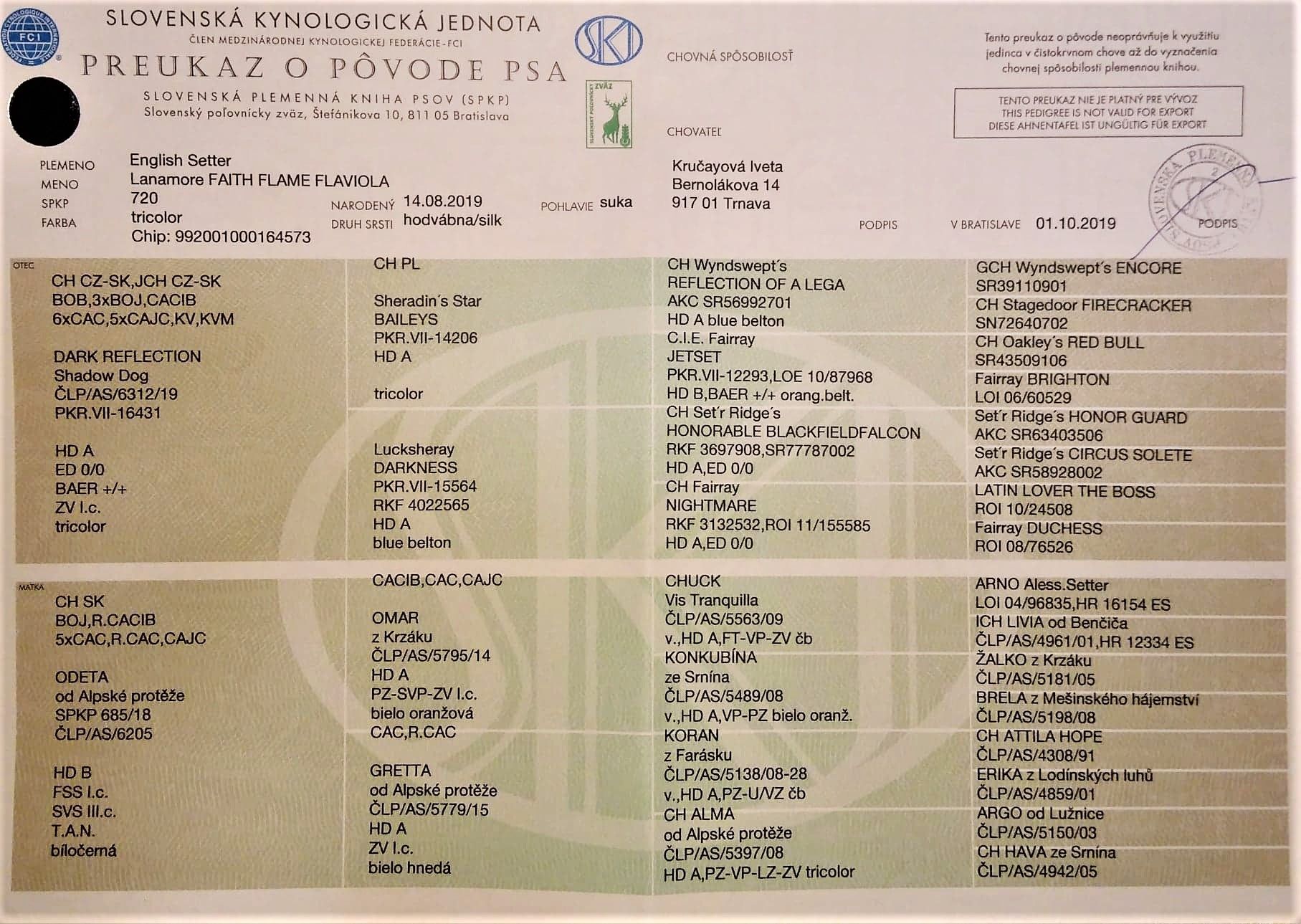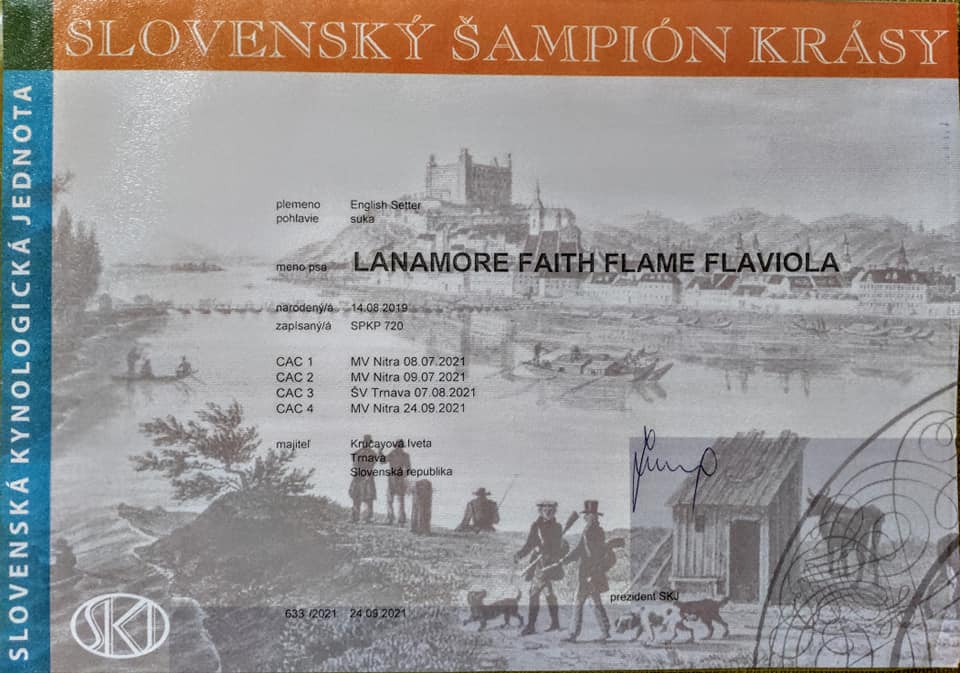 clinks on all small photos to enlarge  
Photo from summer 2021 - Flayr almost 2 years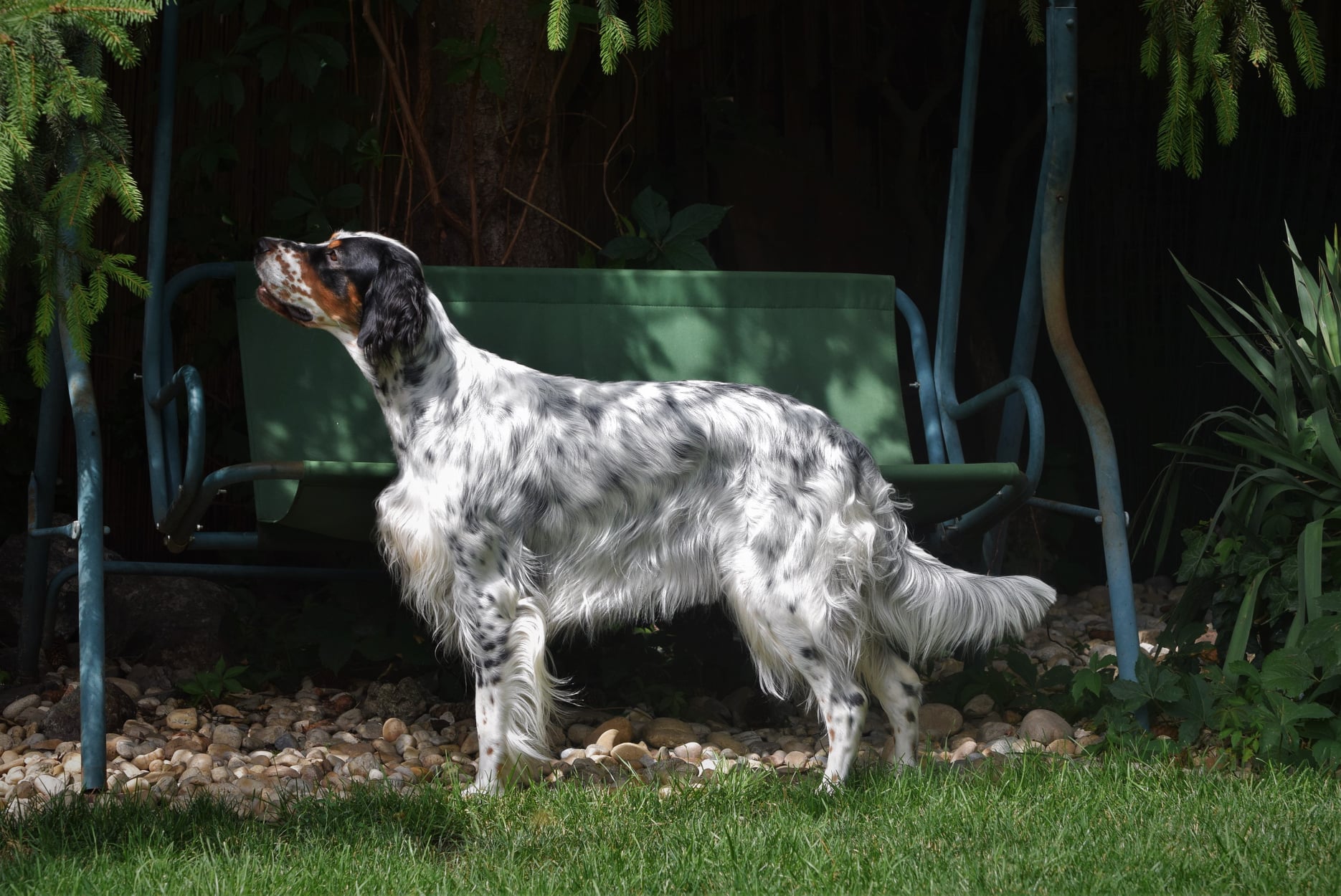 Pregnant Flayr wait of her puppies.
A small walk on Calvary before the progesterone check - February 2022
Flayr wish you Merry Christmas 2021 and Happy New Year 2022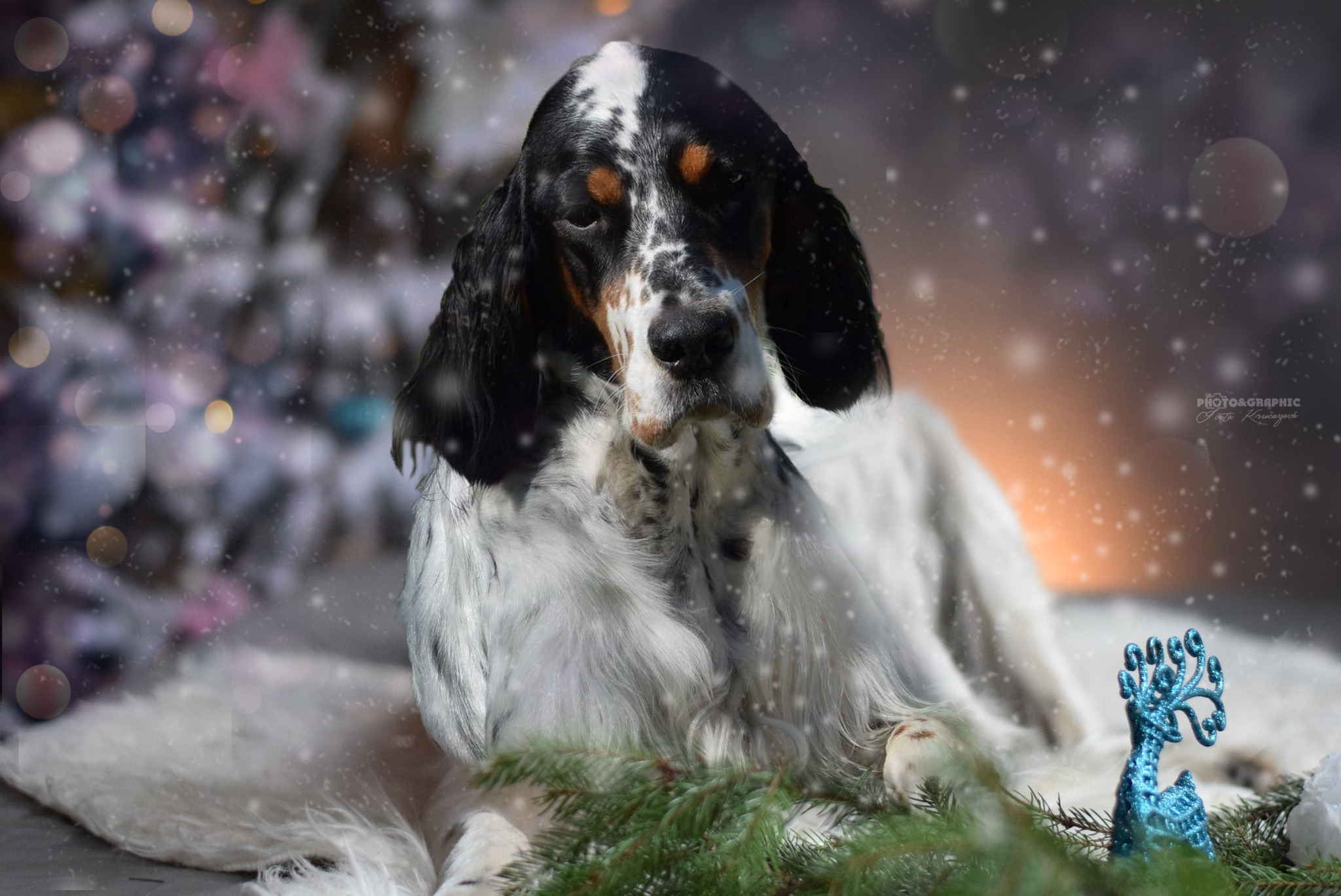 Flayr - July 2021 - almost 2 years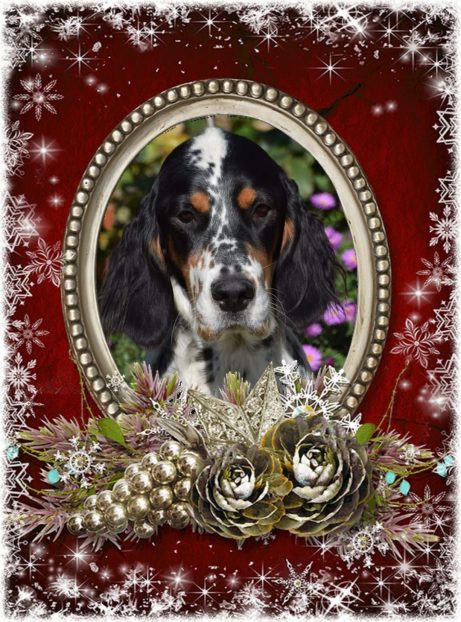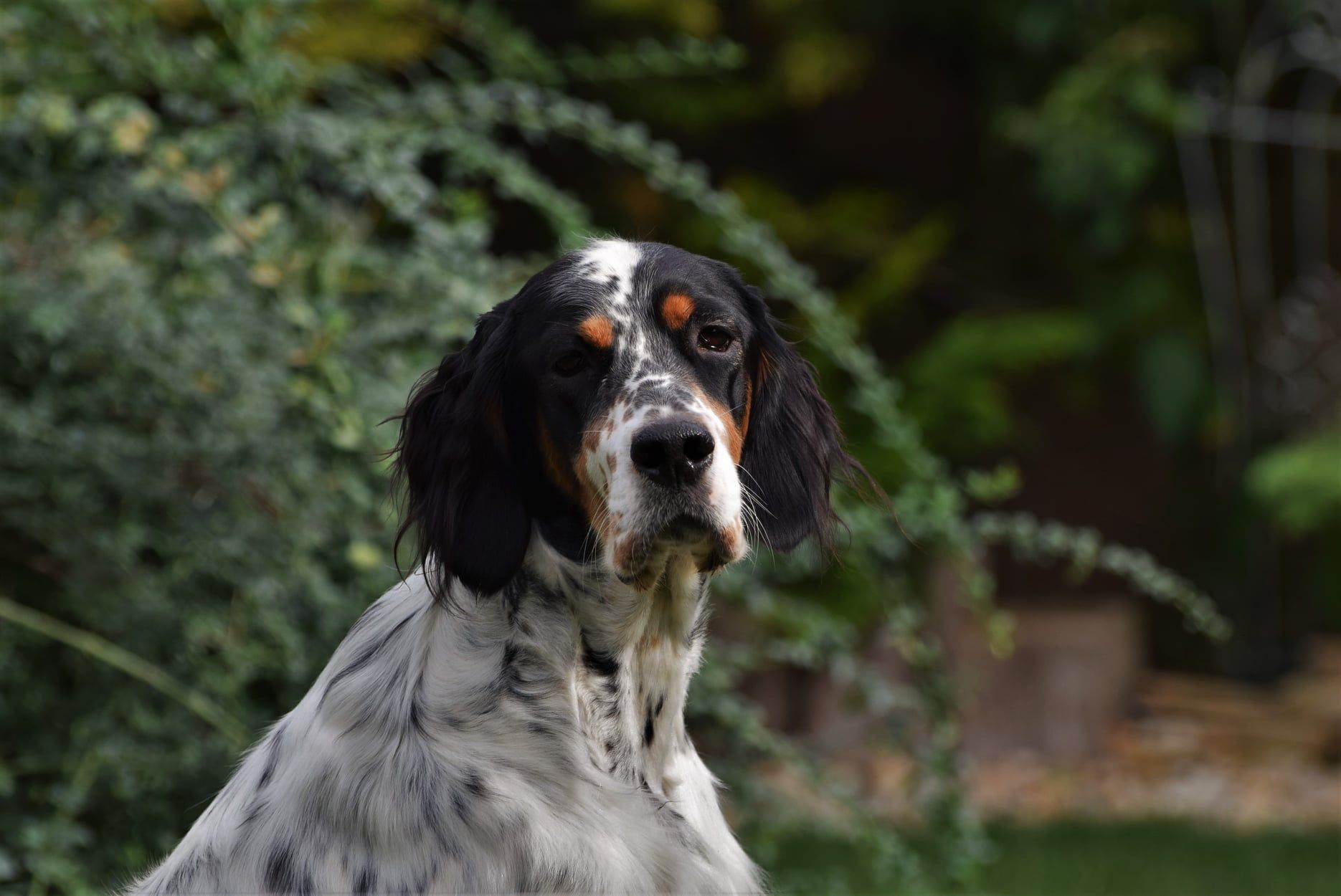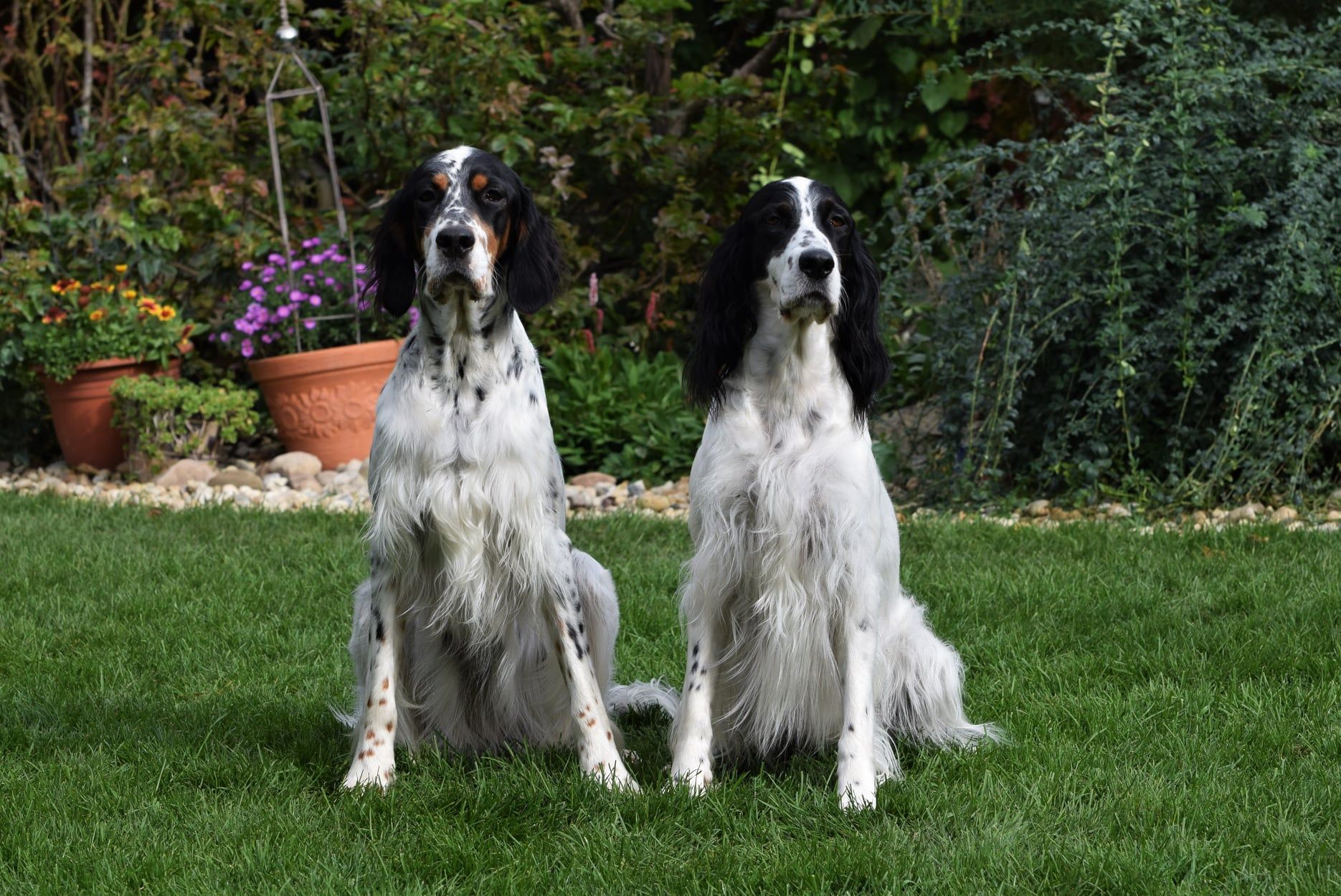 Flayr in Specialy Club Dogshow Kamenny Mlyn 8th August 2020