LANANORE ALPHA EDITION ANGELO "Angie"
Irish red and white setter
IRWS
Stud dog
Born
18. November 2016
Parents:
Inter. CH C.I.E, C.I.B.Vistador Bohemian 
& 
Inter.CH C.I.E. Bellanice Artegerd 
Awards and titles: 
Inter Champion C.I.E.
Grand Champion of Slovakia
Champion of Slovakia
Champion of Czech republic
Junior Champion of Slovakia
Junior Champion of Czech republic
Champion of puppies
Open Championchip of Hungary
BIS puppy in Club Dogshow MSKAO 2017
Club Winner  of SPKS 2018
Club Winner of MSKAO 2019, 2021
Exams:
Hunting ability exam in 1st prize
FCI Working certificate
Health:
Full dentition, correct bite,  dysplásia: HD A/A, ED O/O
Blood testes: PRA rcd 1 a 4, CLAD, vWD, Krabbe disease clear
Angelo is one of the puppies of our first litter
He grew into a beautiful dog that is a representative of Lana's line, represents our kennel at competitions and carries on our pedigree in his puppies.
He caught my eye as soon as he was born. He inherited from Lana her beautiful brown ball on her back and a beautiful head from the English Spyefire line from her father Ené. He received two beautiful brown "wings" as a gift, which made me name him Angelo.
The name suited him, as evidenced by his angelic nature. He is a very gentle, intelligent, easy-to-manage and non-conflicting dog. He always shows his affection by bringing me toys in his mouth.
He is the father of our Kind Kiss and Mighty Miracle litters and puppies in three kennels in the Czech Republic and Austria.
We co-own Angel with my friend Jana Sedláková, an IRWS breeder living in the Czech Republic, who did the hunting training and aptitude tests necessary for keeping him, I took care of him on the exhibition side. He is a breeding dog in the MSKAO in the Czech Republic. You can contact one of us if you are interested in coverage.
In short, an angel flew from heaven and landed right in my heart!!!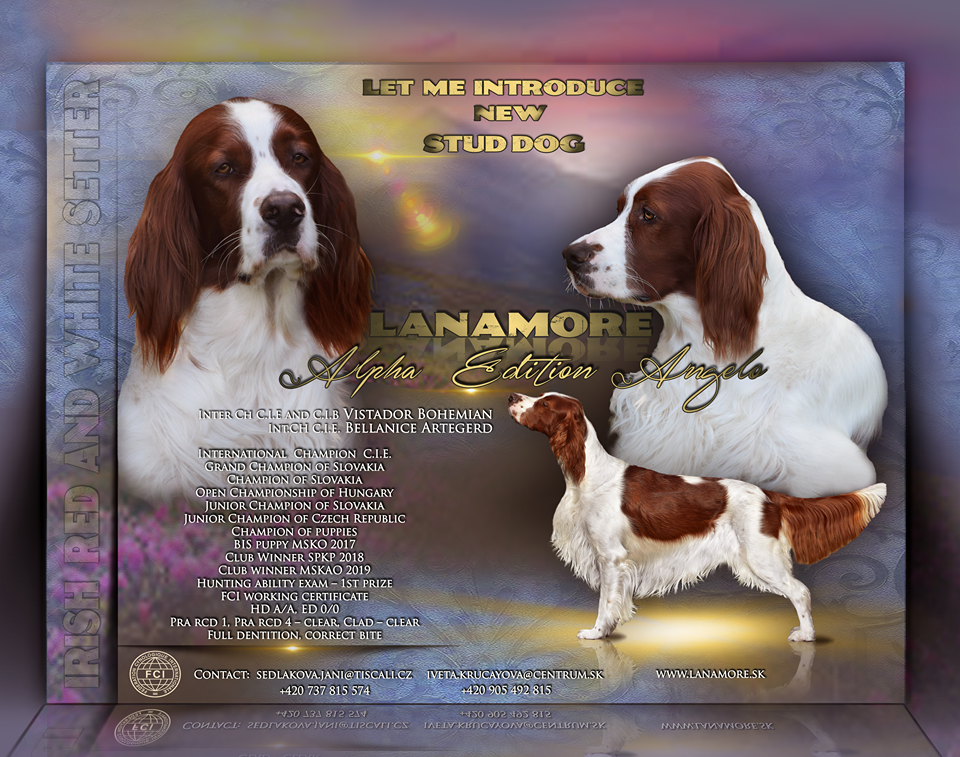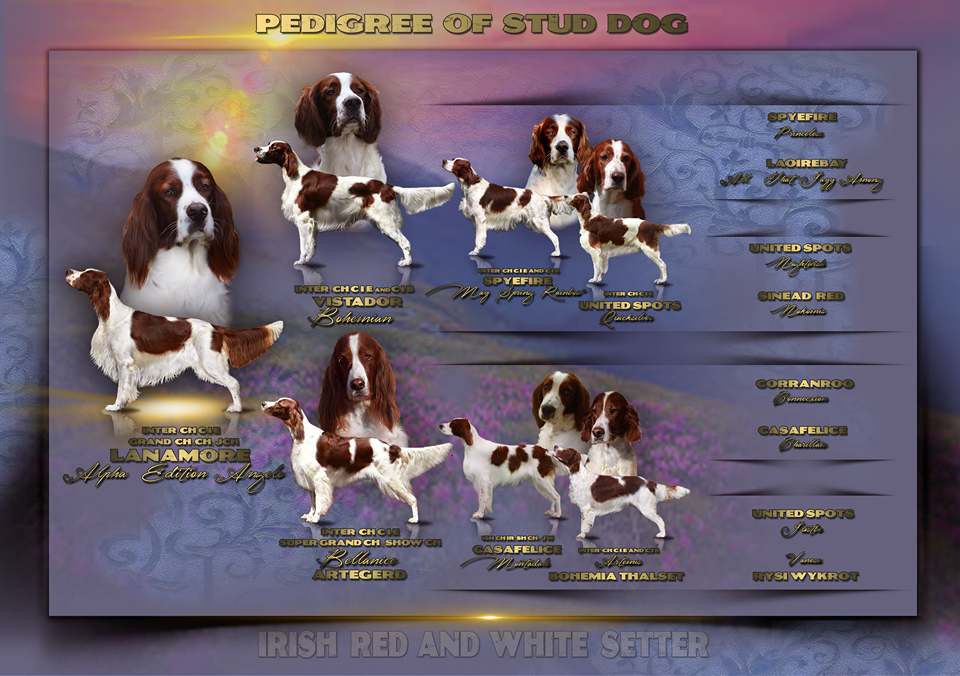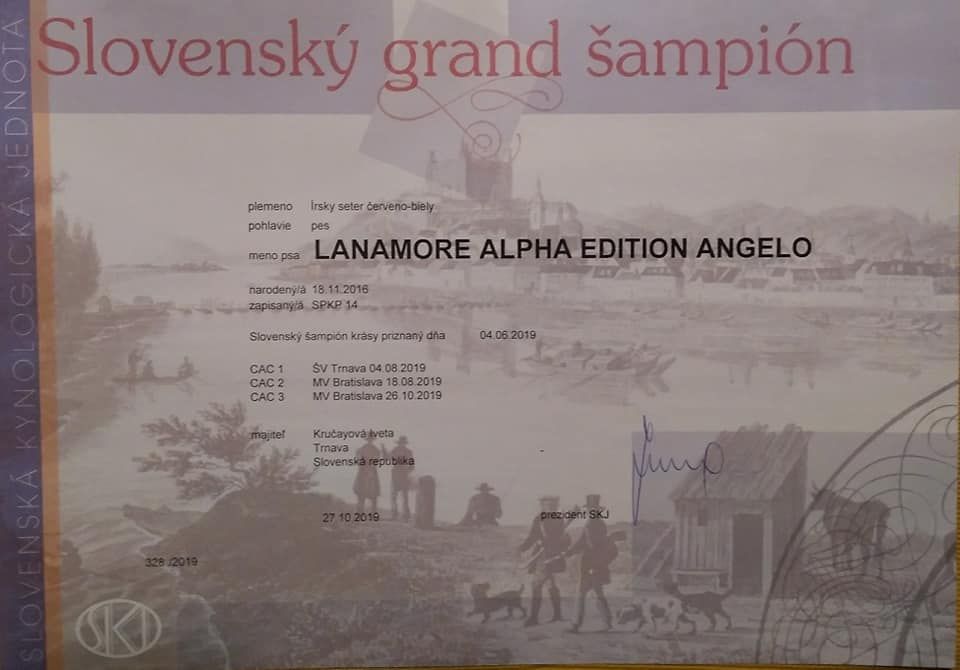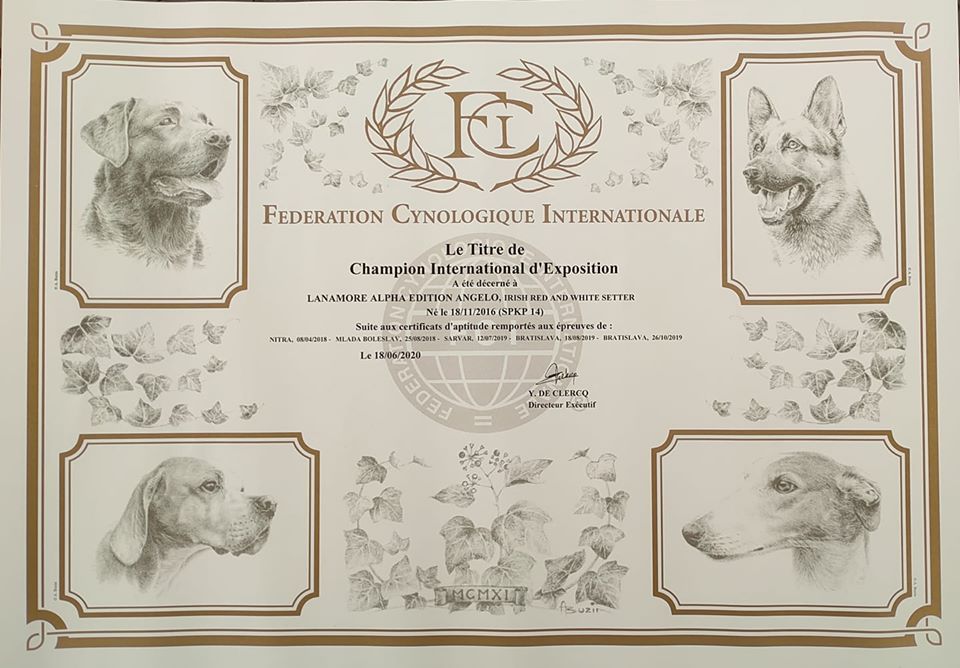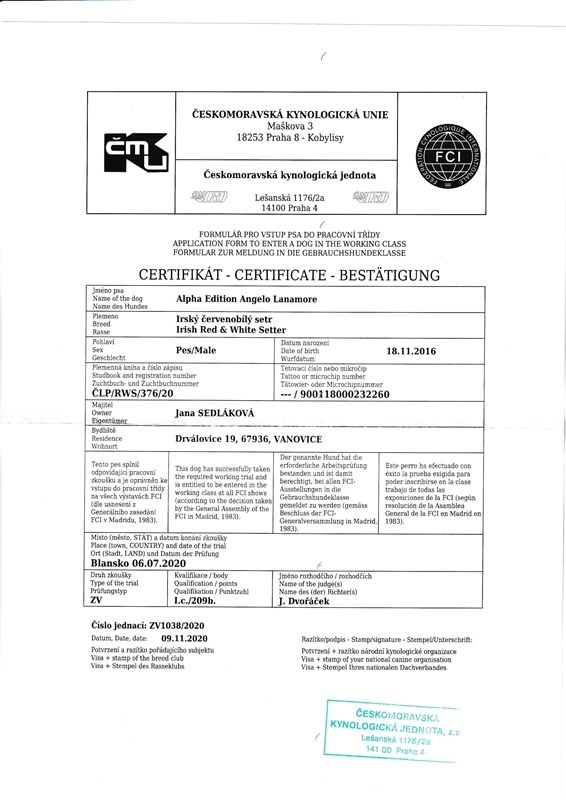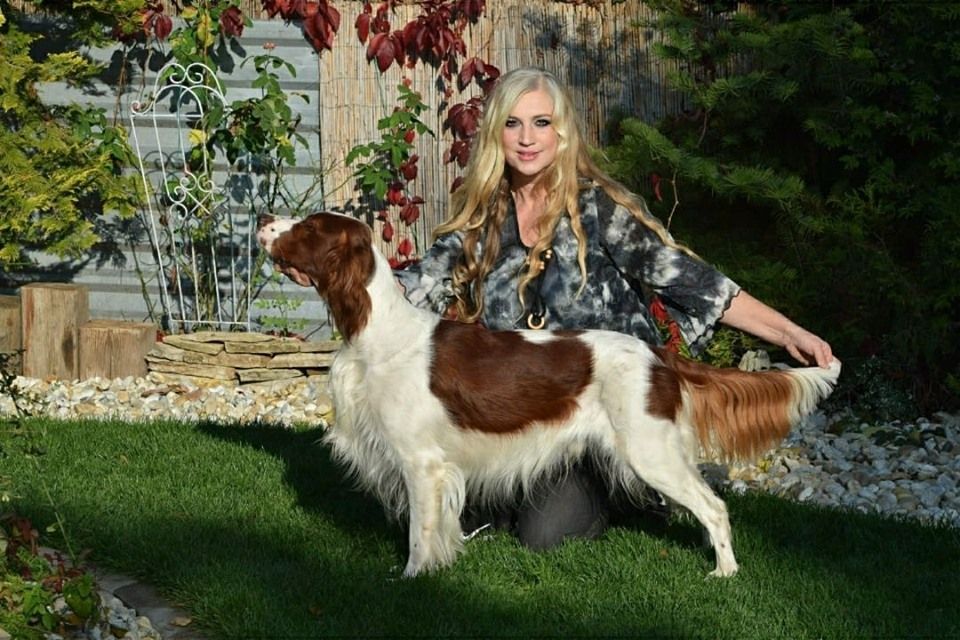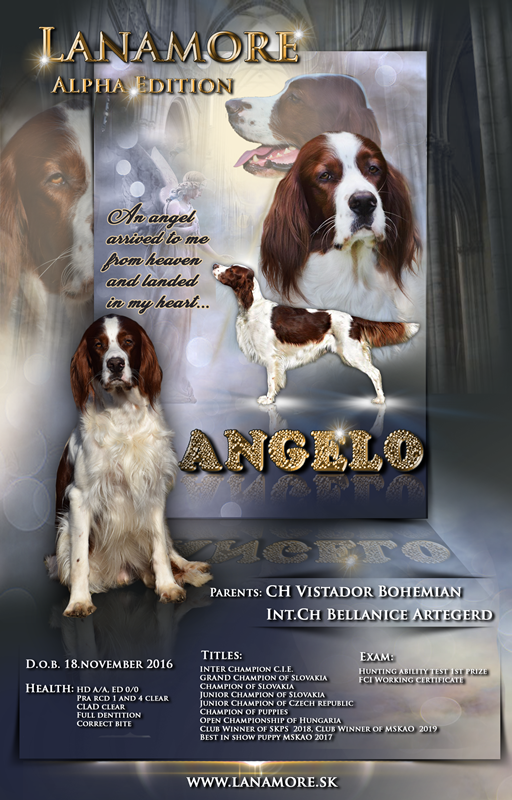 Angelo celebrated on 18.novembra 2022 his 6th birthday
December 2021 with Angelo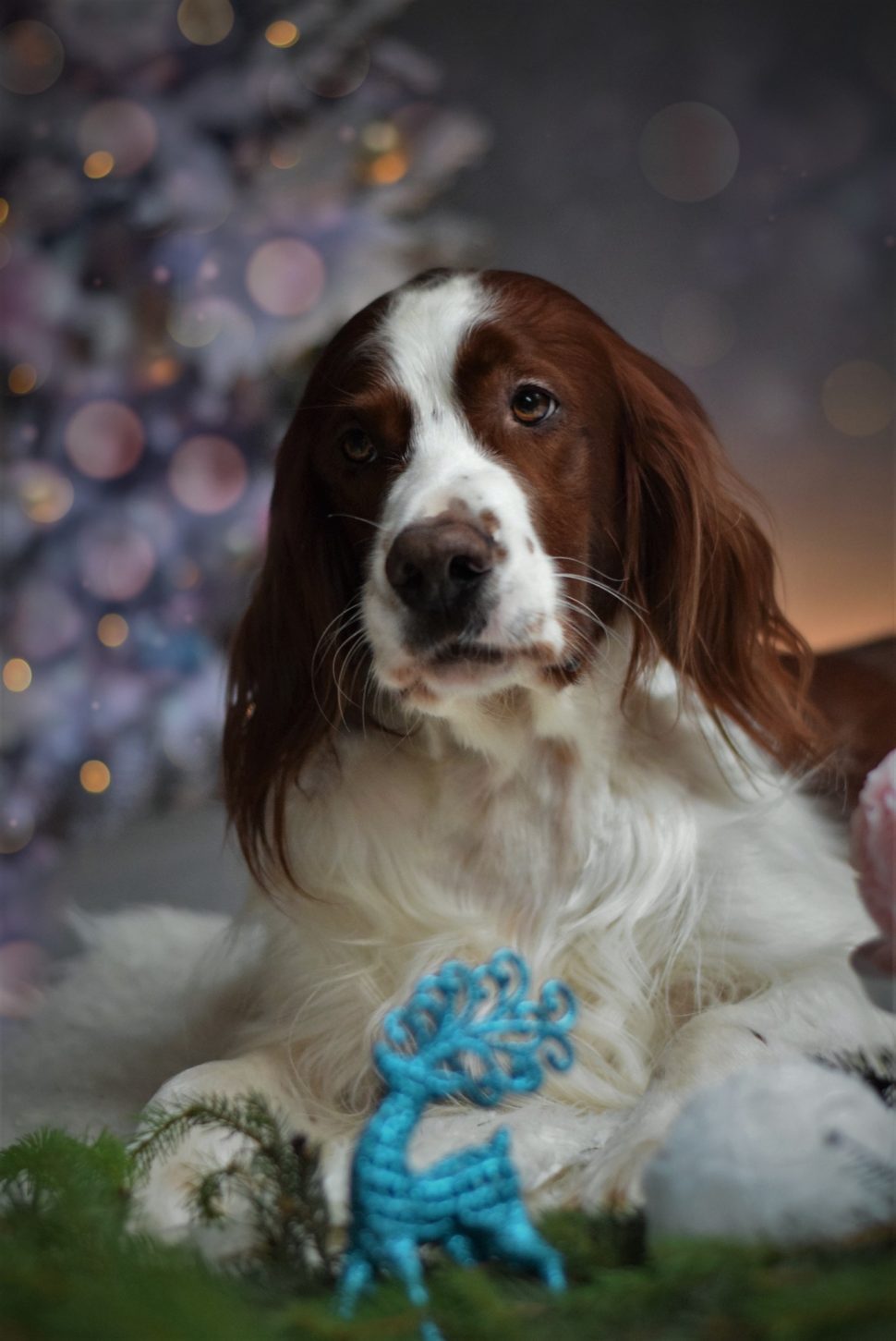 Angelo celebrated on 18. Novembra 2021 his 5. Birthday
Here is some photos with his mom Lana
Angelo´s success in International Dog Show DuoCacib Brno in August 15 th 2021
Angelo's success at the very prestigious Club Show Slavkov u Brno 2021
Angelo became Club Winner and BOB and, together with other Lanamore dogs, won the Best Breeding Group award
Thanks for the help with the handling of Jana and Evička
Lanamore Alpha Edition Angelo, Lanamore Huge Hope Herriot and Lanamore Great Grace Gordana - Best breeding group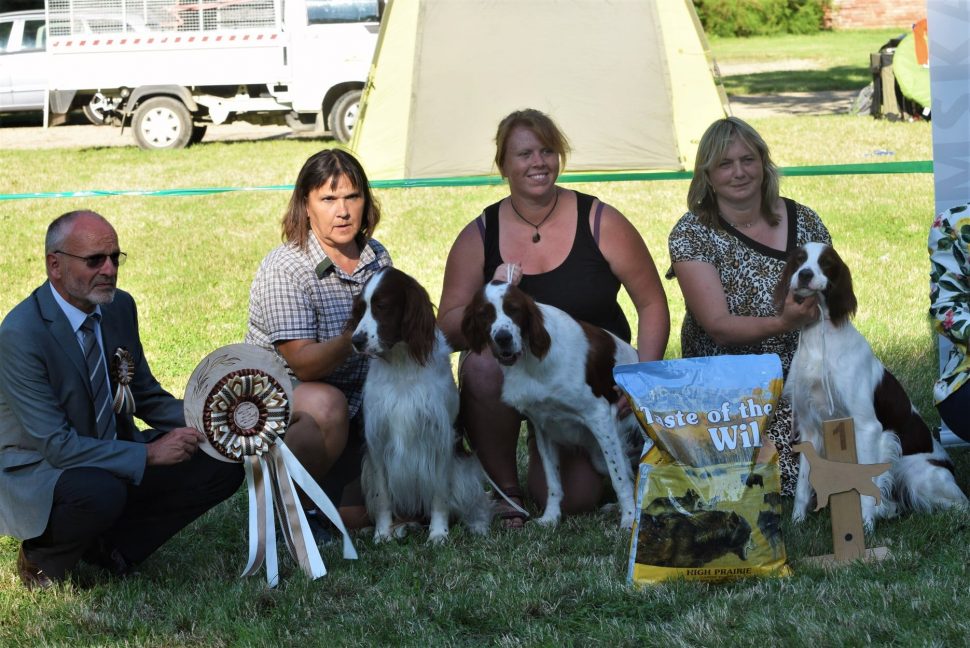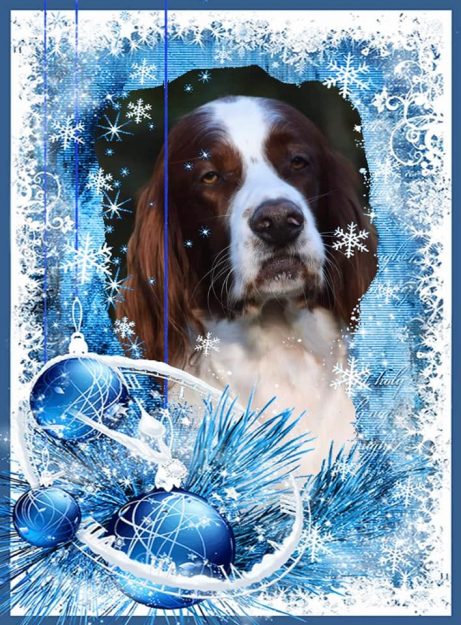 Angelo celebrated his 3. Birthday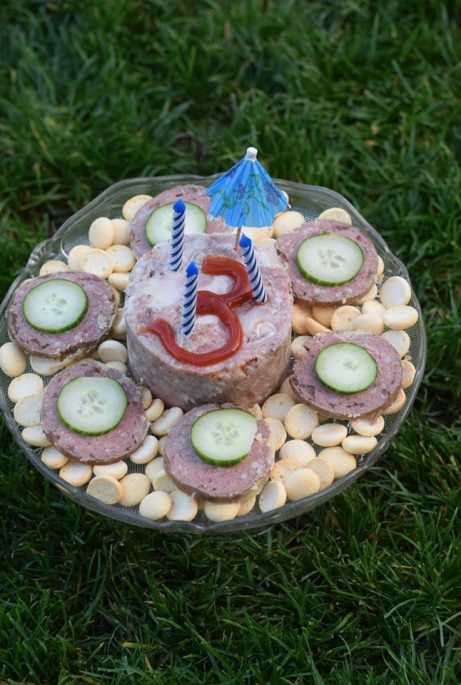 Angelo in Slavkov 2019 - Club winner, BOS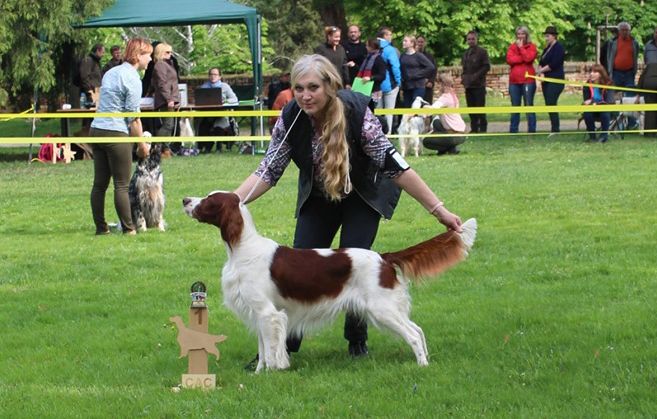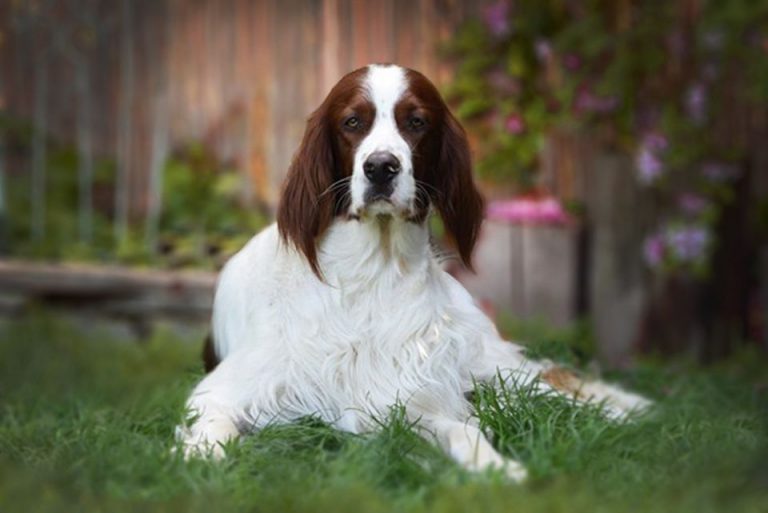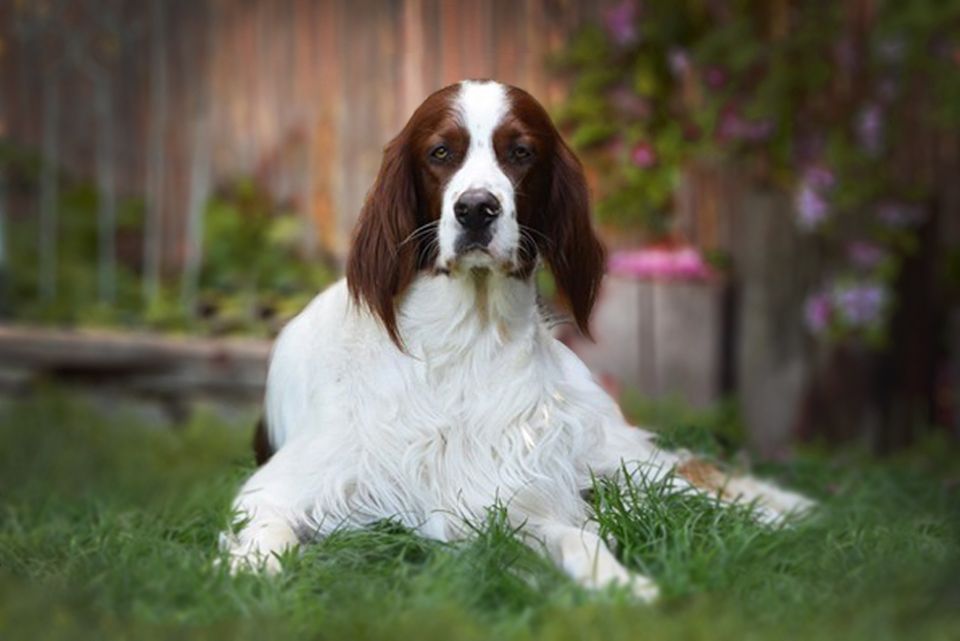 Second birthday of Angelo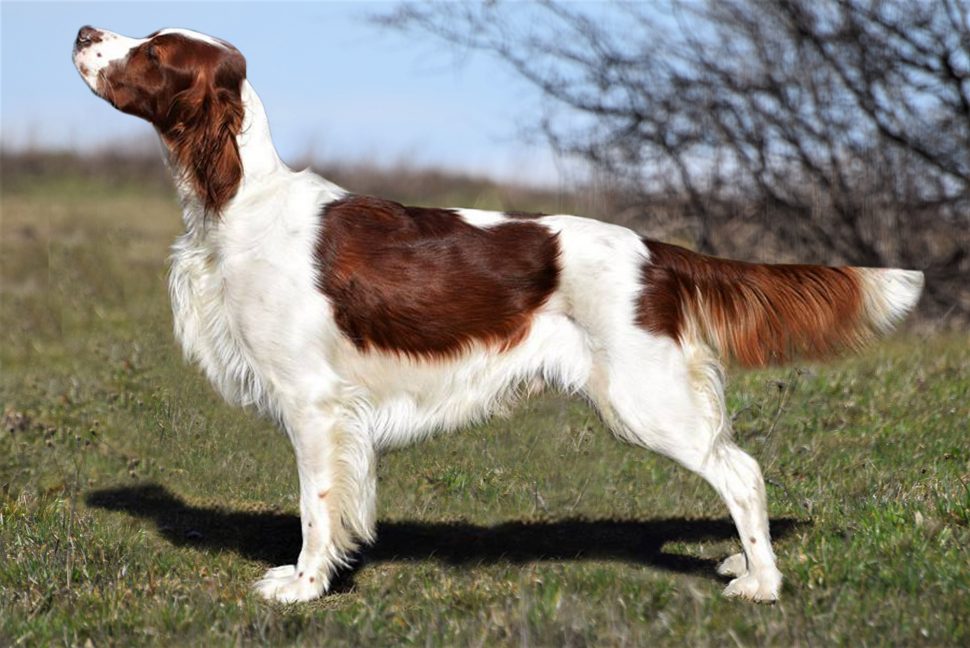 Beautiful May exhibition in Slavkov 2018
Angelo scored again - junior class - Exc.1, CAJC, BOJ and BOB
Coco - junior class - Exc.1, CAJC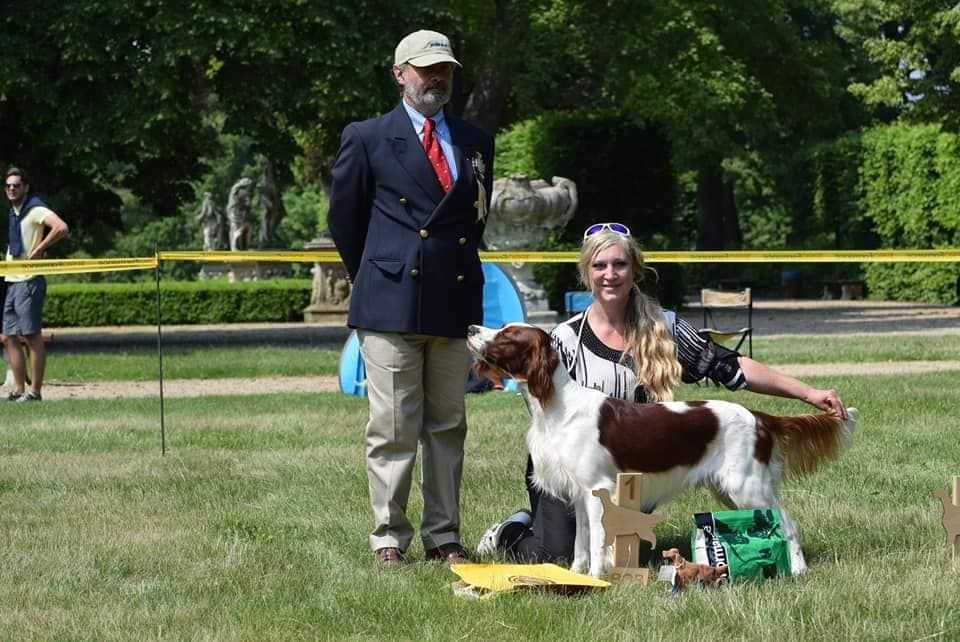 Winter 2017 - 2018 with Angelo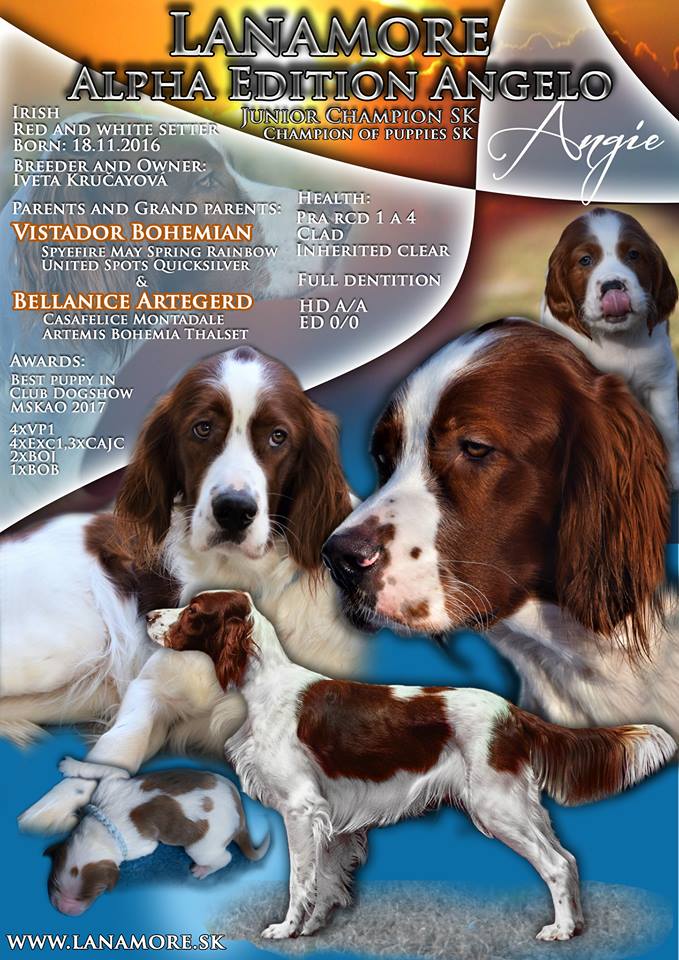 First birthday of our Angelo
18. November 2017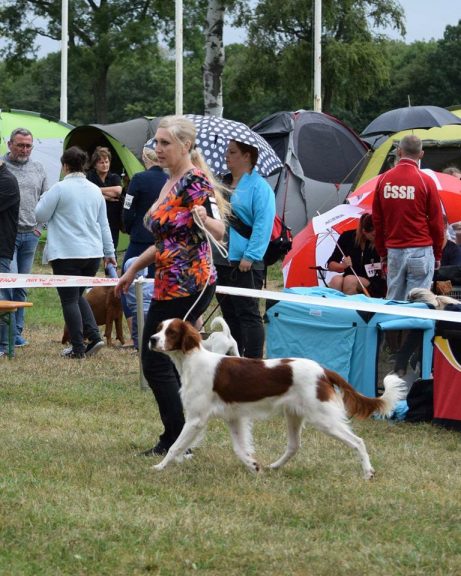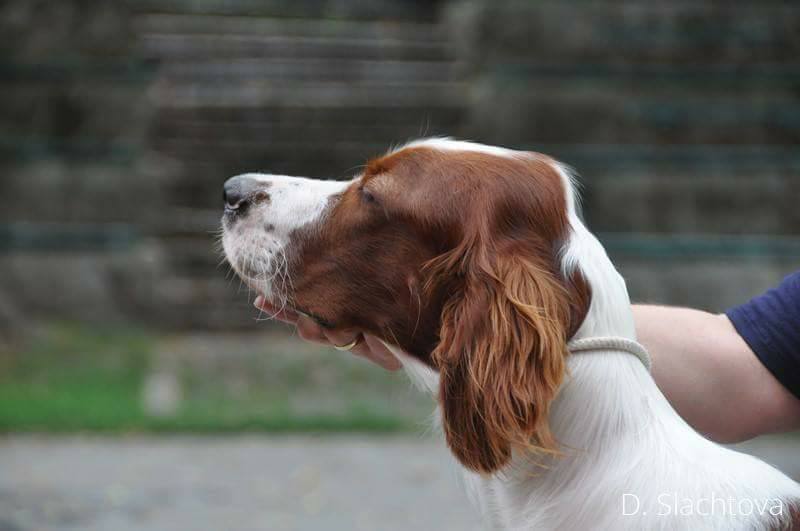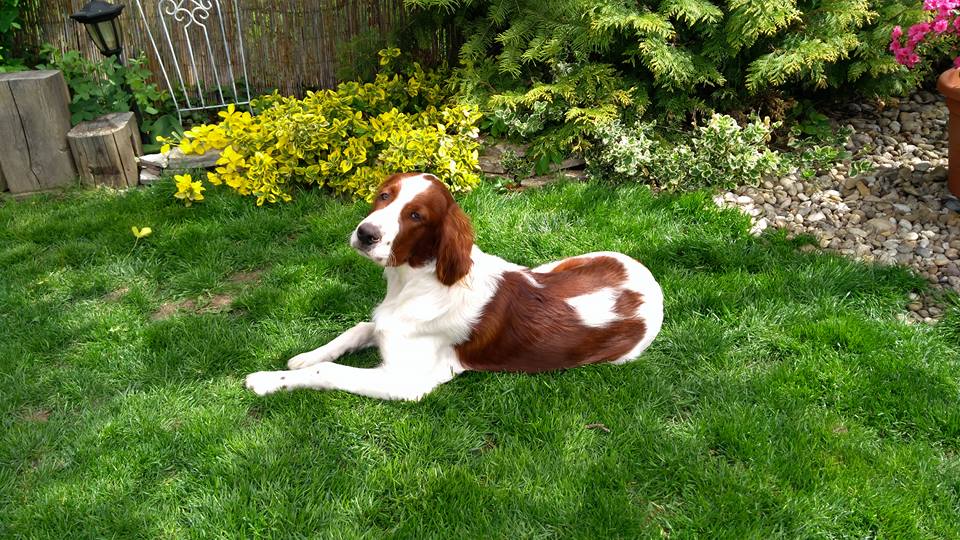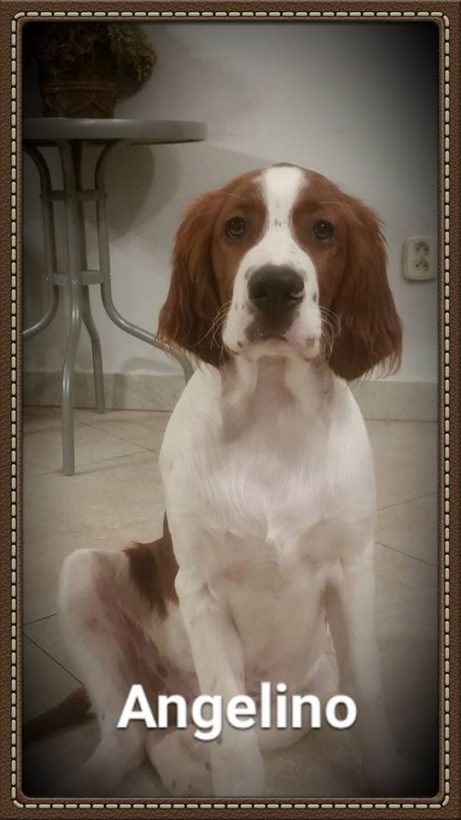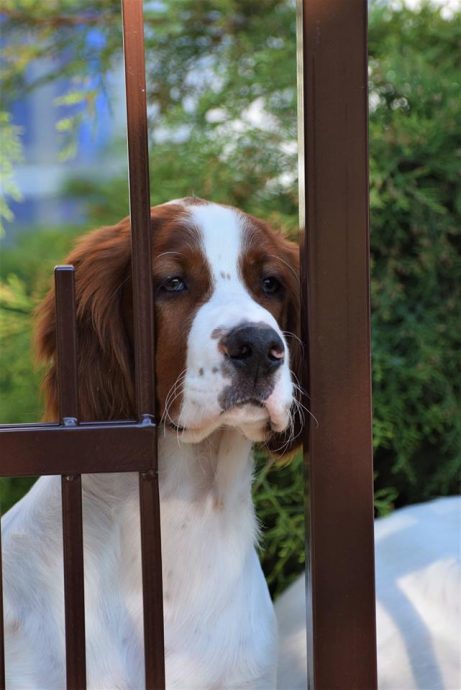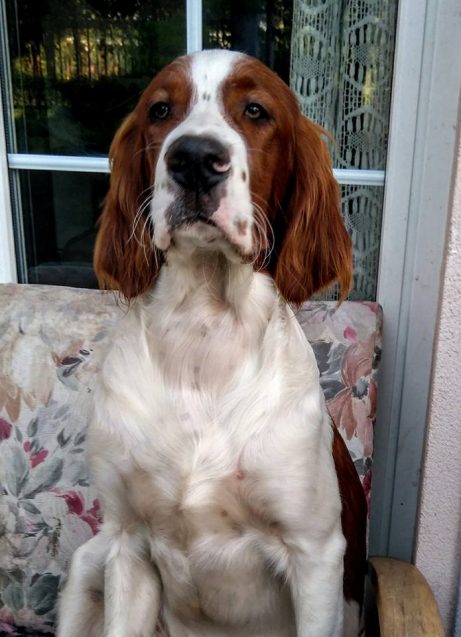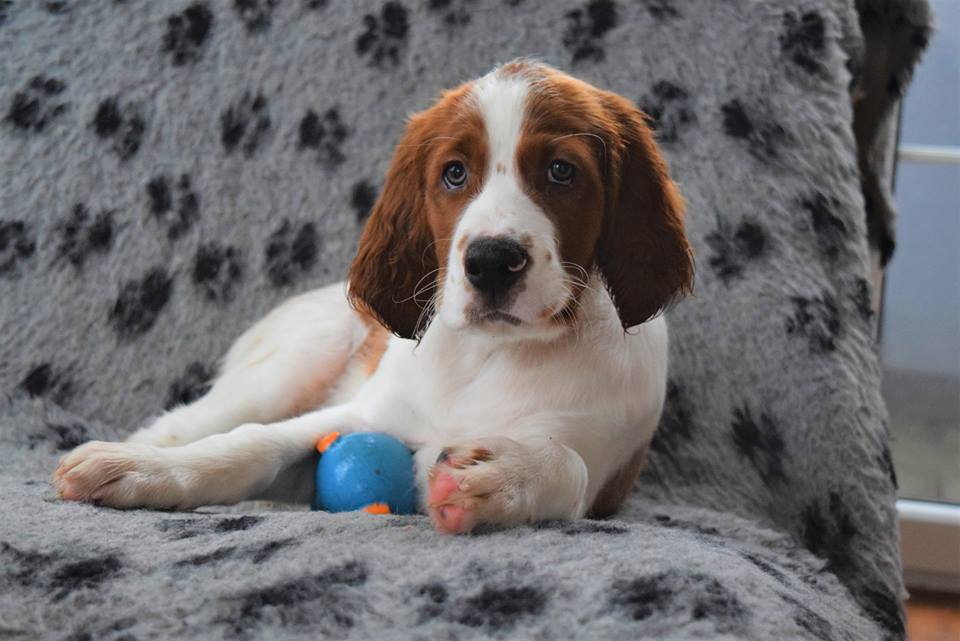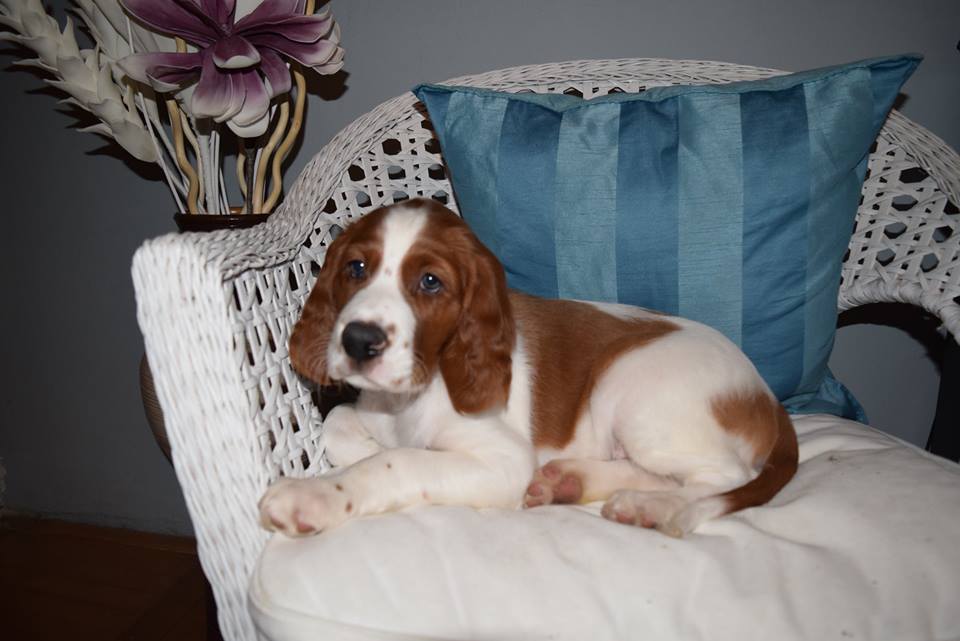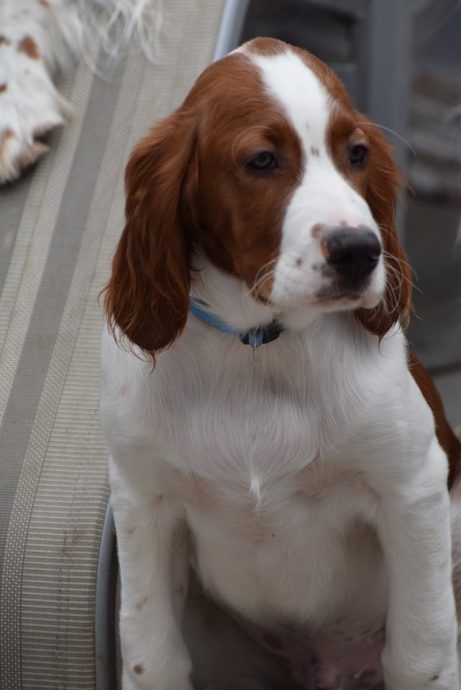 First photos of little Angelo